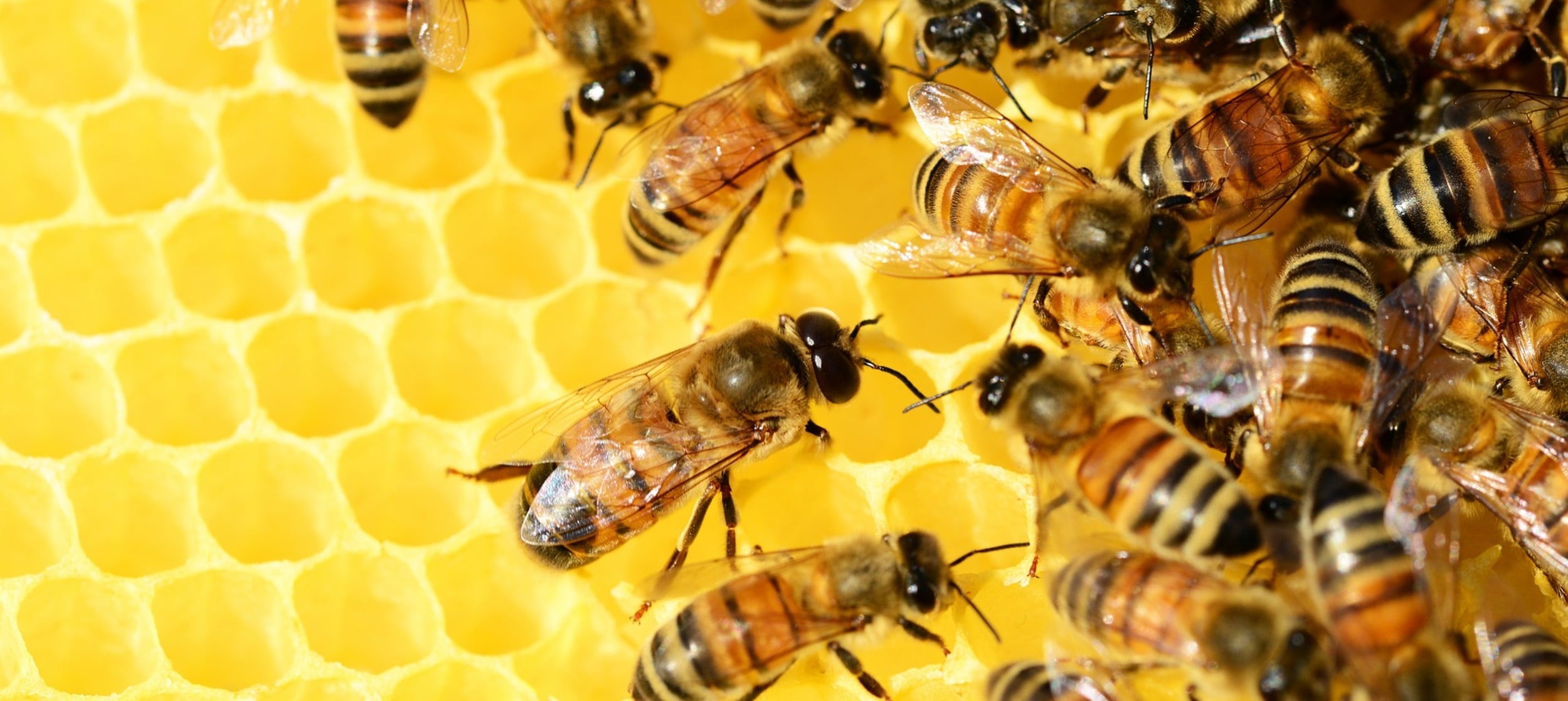 Honeybees
...among the most important living creatures for our nature.
by
Wander Vital Hotel Magdalenahof
****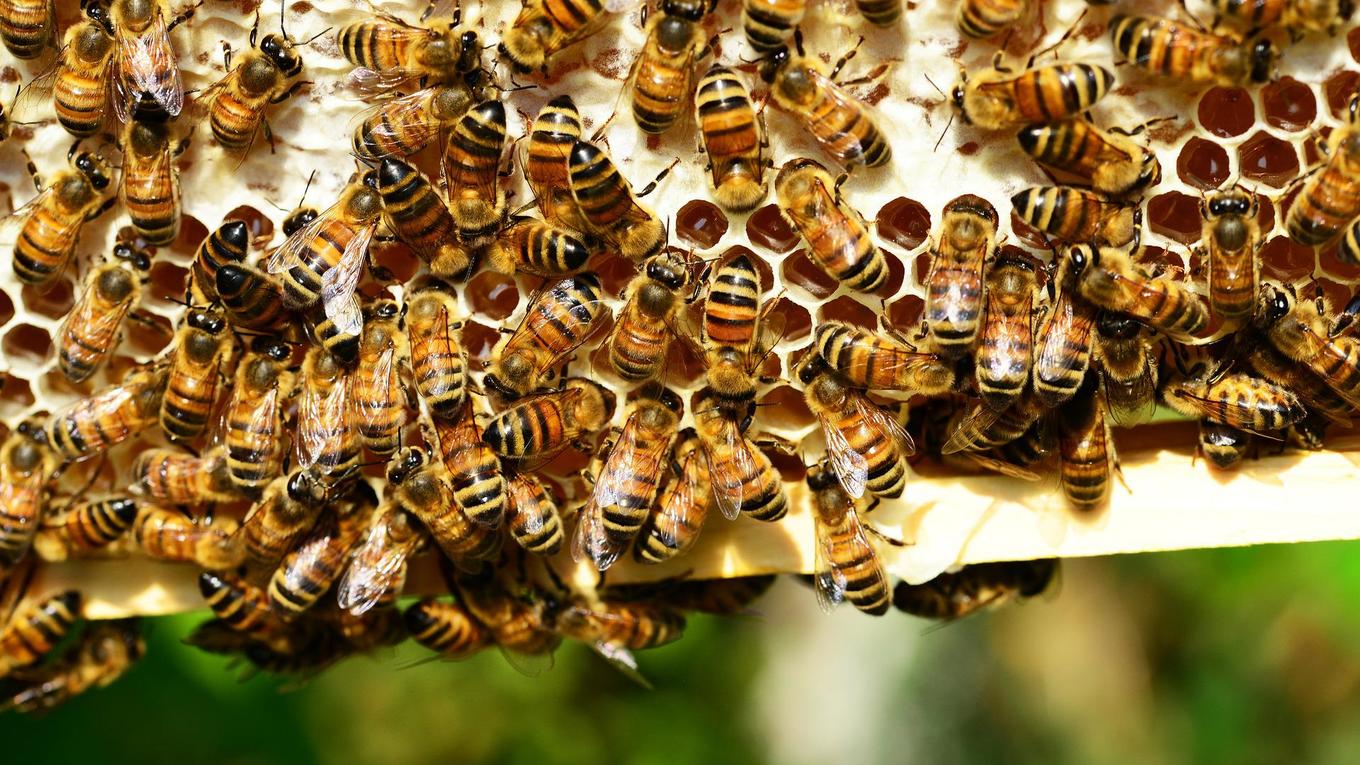 10 facts about the honey bee
1.A bee flies to three to five million flowers to produce 1 kg of honey, covering a total of about 100,000 kilometres in flight.
2.Bees prefer to fly to blue or yellow flowers, they cannot see the colour red.
3.A bee lives only 4-5 weeks, during which time it produces approx. 2 teaspoons of honey.
4.Out of 100 kg of honey, the bees keep about 75 kg for themselves, the rest is harvested by the beekeeper.
5.A bee colony consists of about 60,000 worker bees, a few hundred drones and a queen.
6.Queen bees live for about 5 years and lay between 1,200 and 2,000 eggs a day in summer.
7.In South Tyrol there are 3,441 beekeepers who pursue their work with joy and great dedication.
8.The average daily flight distance of a bee is about 85 km. On average, it makes 13 trips of about 27 minutes.
9.In the valley Valle di Casies, bees are particularly happy about the alpine rose blossom from the end of June to mid-August.
10.Honeybees hibernate in the hive in a winter cluster. Their muscle twitching generates the necessary warmth that protects against hypothermia.