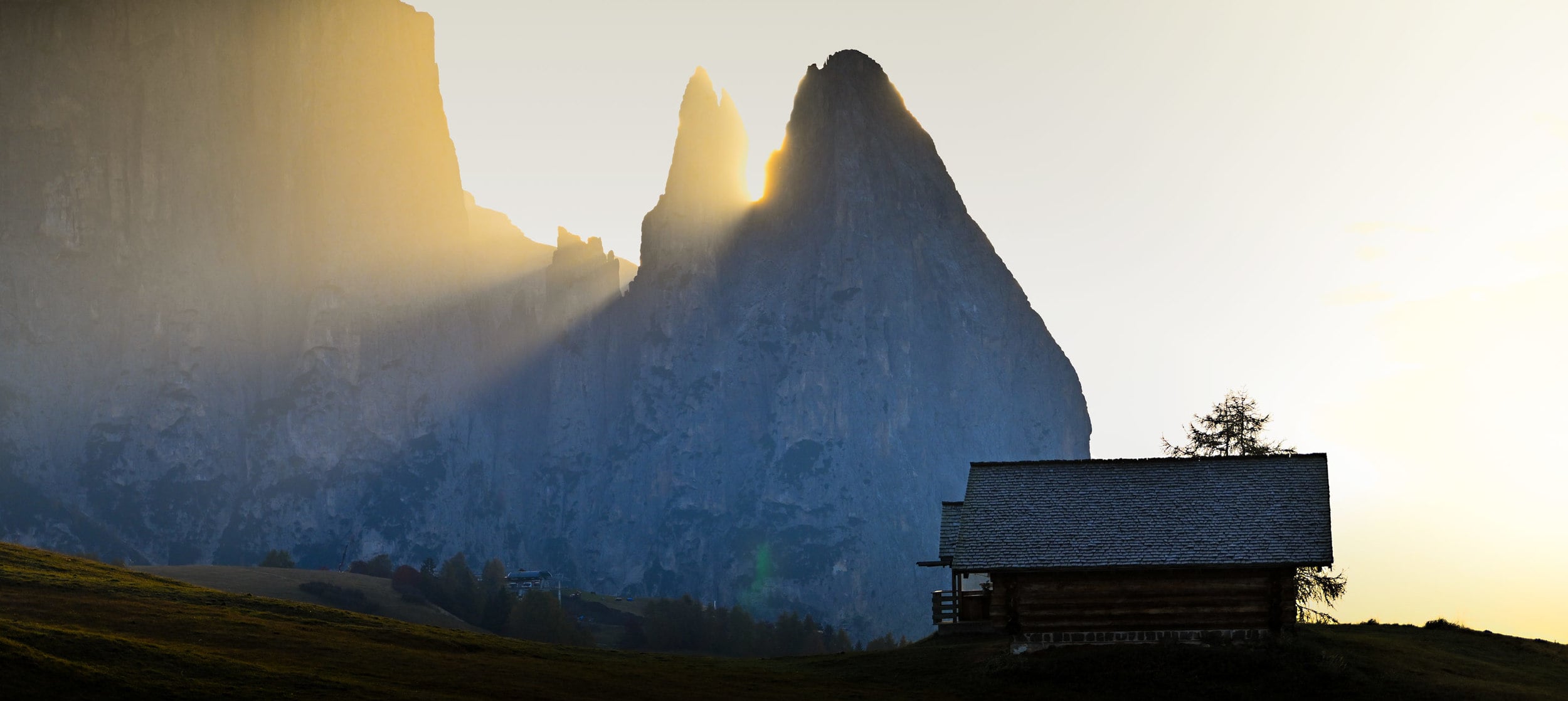 Indian summer in the Dolomites
The golden autumn is a true artist in the circle of the seasons. Colors and shapes, scents and lighting moods of nature make our hearts beat faster. In addition, the mild temperatures of
Southern side of the Alps! We look forward to personally showing you one of the most beautiful spots in South Tyrol. See you soon in the most beautiful mountains in the world.