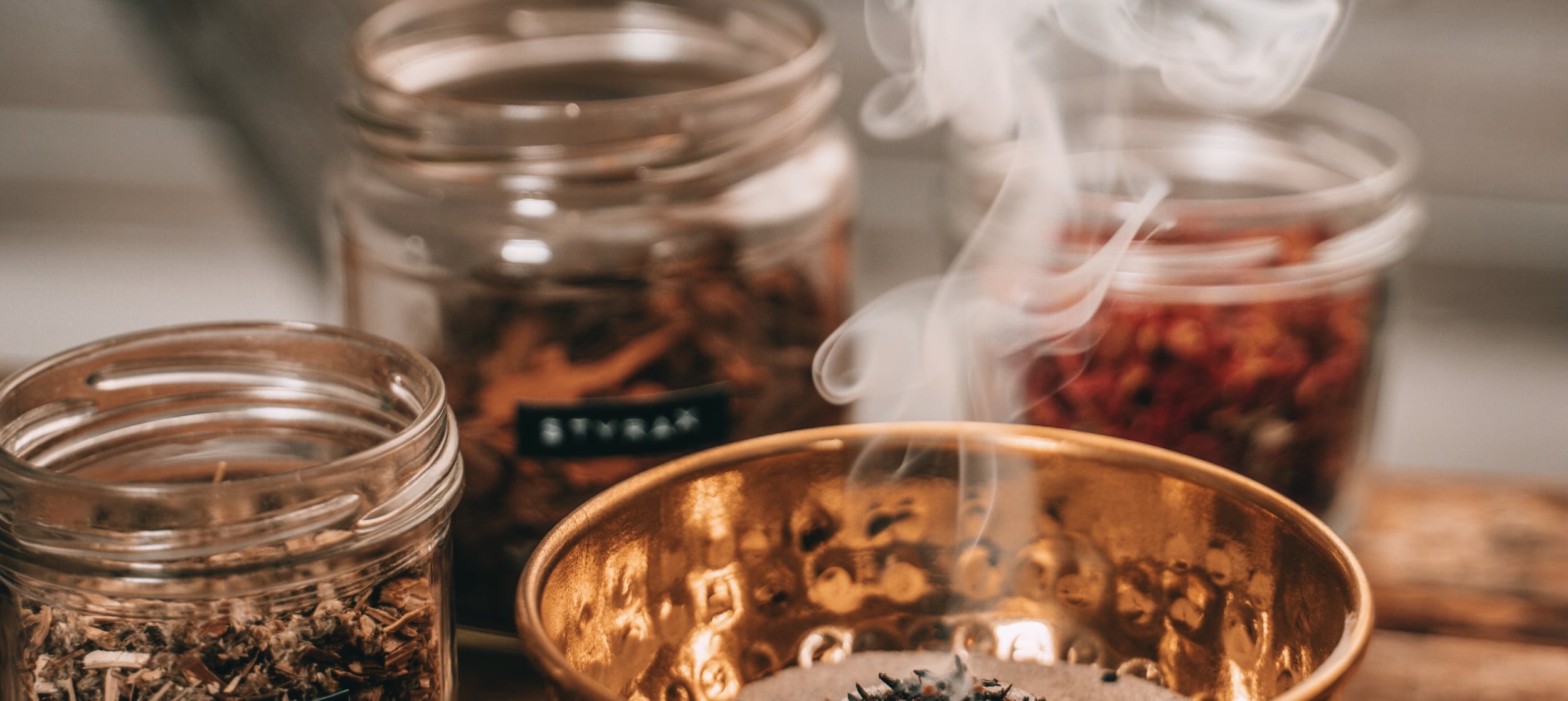 Mindful rituals
Far too often we run through life stressed out, our thoughts already on the day after tomorrow or pondering the past. In the process we often forget to consciously perceive the moment – the here and now – or to focus on the truly important things in life.

Little rituals and exercises can help us to learn mindfulness and go through life more consciously. Did you know that regular mindfulness exercises can increase your ability to concentrate? They strengthen our emotional intelligence, lead to more sensitivity and help reduce stress levels.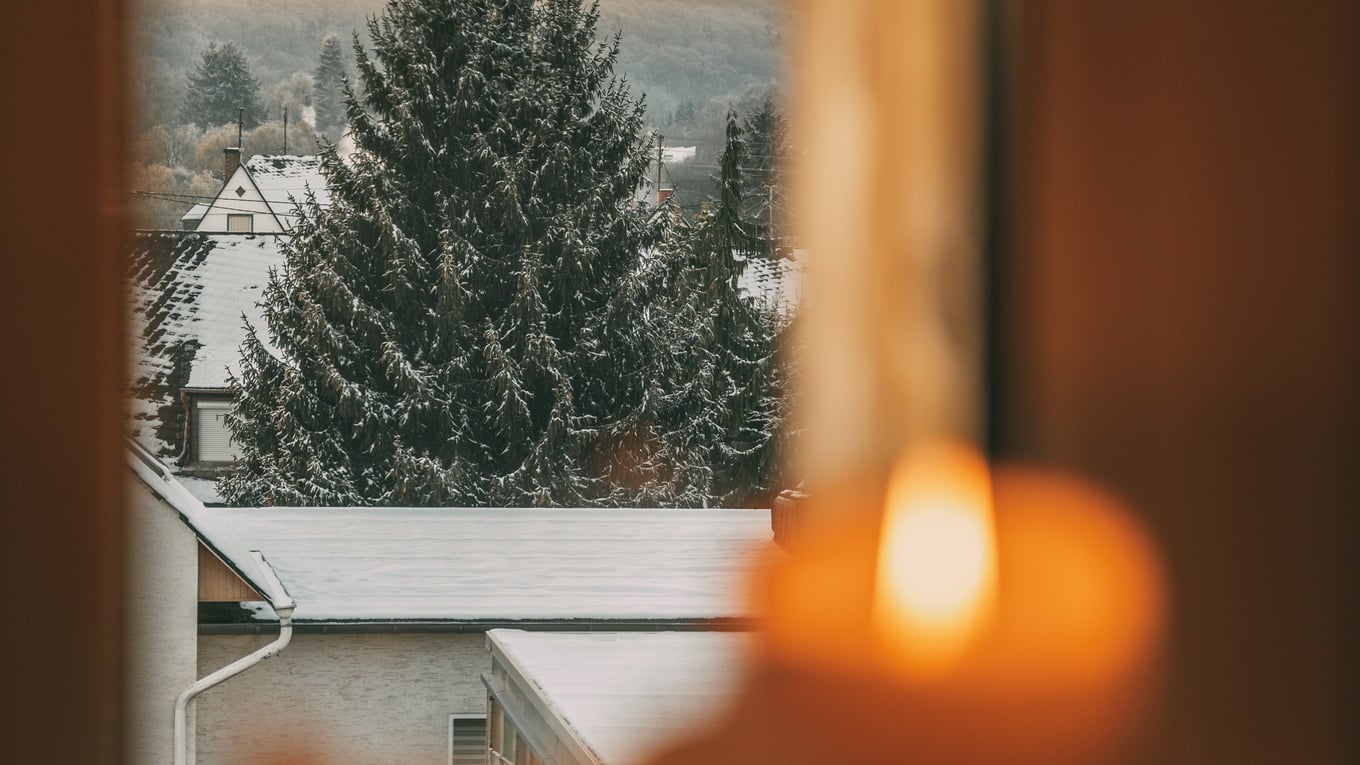 Exercises for everyday life
#1 Conscious breathing
Sit comfortably and as upright as possible in a quiet place and concentrate on your breathing.
Breathe deeply and slowly into your stomach and then out again.
While doing so, consciously notice how your abdominal wall rises and falls. This might at first sound simple – but often it is not, especially at the beginning, as everyday thoughts keep popping up to distract you. This is completely normal.
Just notice the thoughts and let them go
. Focus on your breathing again and again and you will
feel how your body and mind become calmer
as you do this exercise more frequently.
#2 Sharpen your senses
Have you ever tried
forest bathing
? The idea comes from the Japanese term shinrin-yoku –
"taking in the atmosphere of the forest".
Forest bathing is about walking slowly and consciously through your natural surroundings, perceiving them with all your senses. How does the forest floor feel under your feet? What sounds can you hear? Are the birds singing, is a stream gushing, can you make out the light rustling of leaves in the breeze? Keep your eyes open and look consciously at the gleaming moss or the different tree bark patterns. Perhaps you will discover an ant trail or a tiny flower.
The aim of forest bathing is to transfer the positive influences of nature to the human organism.
#3 Get rid of negative thoughts
Symbolic burning is a wonderful and mindful ritual to help to
get rid of negative thoughts or beliefs.
Take a piece of paper and a pen and consciously the take time to write down everything negative that you would like to get rid of: conflicts with other people, things that regularly annoy you, problems, worries or even outdated beliefs that you no longer want to live by. Now burn this piece of paper in a fireproof bowl and leave it all behind.
#4 Mindful incense burning
Aromatic herbs, roots and resins can not only be used as incense to release beneficial fragrances into the air: they also offer us the opportunity to pause and ponder matters. The ancient tradition of lighting incense is very popular, especially in the cold months, because it helps us to
relax and reflect
and is therefore often used to complement meditation or yoga. There are various methods of incense burning, for example with
herb bundles
, incense charcoal or an incense burner. The best thing is to slowly try out incense, studying the
different effects of plants
, collecting and drying them yourself so as to discover what is good for you.
© Julia Lassner

We often forget to consciously perceive the moment – the here and now