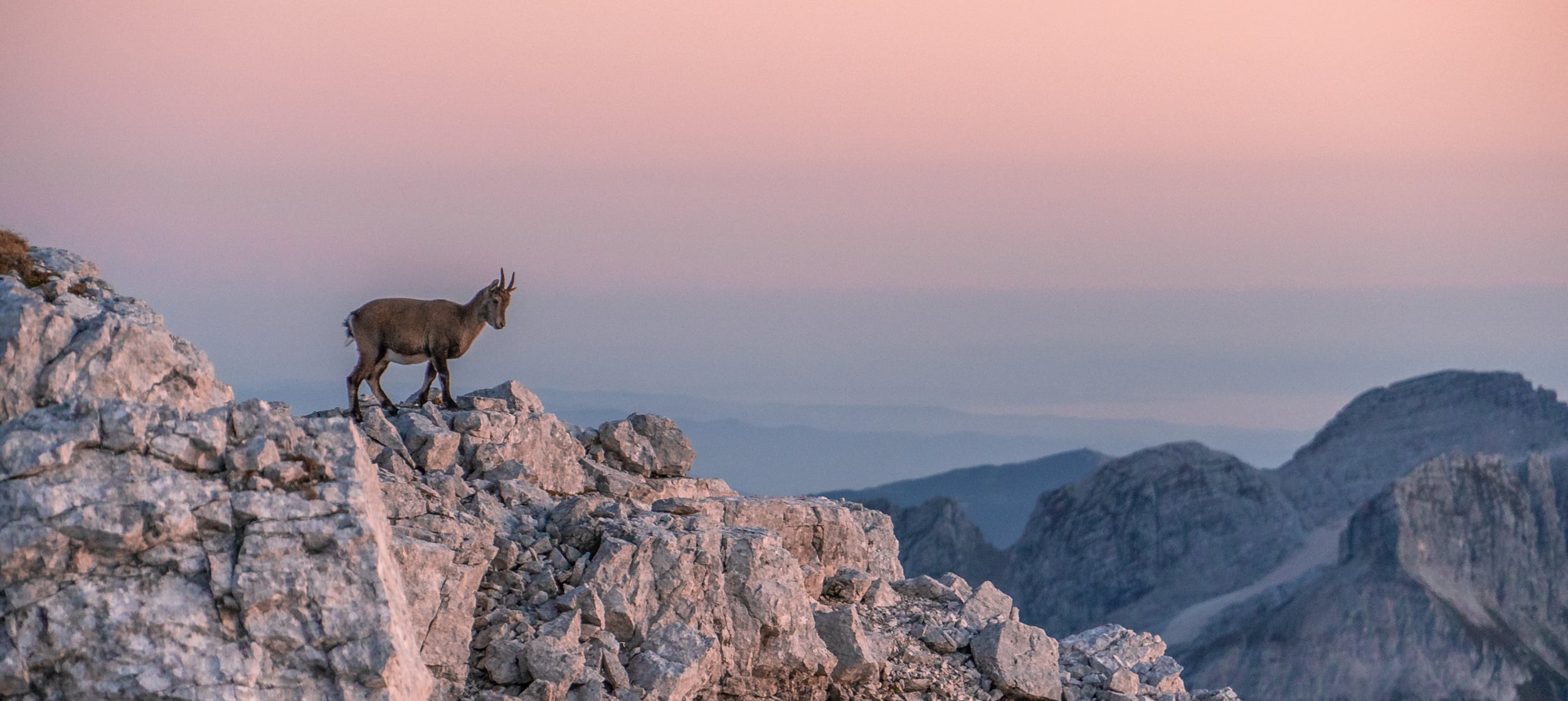 Nature in full range
Intense red, golden leaves, relaxed and cosy - that's what autumn in the mountains feels like. The full spectrum of autumn colours, the colour palette used by nature for this purpose, you simply can't get enough of it. The palette ranges from aubergine to orange; rich blue and green tones can also be discovered again and again.

Have you ever experienced this wonderful mood in its full range? The warming feeling in the early morning when the first rays of sunlight touch your skin, this feeling of purer power and energy. Of course, it's not without effort 😇 Getting up earlier than usual or coming home from the mountain later than usual is part of this exclusive mountain experience. But you get an incomparable nature cinema experience.

Our 2 insider tips for beautiful sunrise or sunset spots in the Gitschberg Jochtal holiday region:

-Terner Joch
From the Nunewieser car park in Terenten follow the signs for Pertinger Alm, continue to the upper Pertinger Alm, climbing steadily "to the Joch" trail no. 5. Walking time: total 3.5-4 hrs.
Don't forget your headlamp and warm clothes!

-Gitschberg
From the Kiener Alm car park, take the hiking trail in the direction of Geißraste. When you reach Breiteben, where the top station of the cable car is located, walk past the Gitsch Hut on trail no. 12 to the summit of the Gitsch. Walking time: total 4 hours
Don't forget your headlamp and warm clothes!

For hikers who don't want to set off on their own, many hotels, like us, offer guided hikes. Take your time and browse through the offers in autumn, your hiking heart will be happy!

Sunny greetings from the mountain - maybe see you soon!

In the mountains you experience the feeling of fairytale enchantment