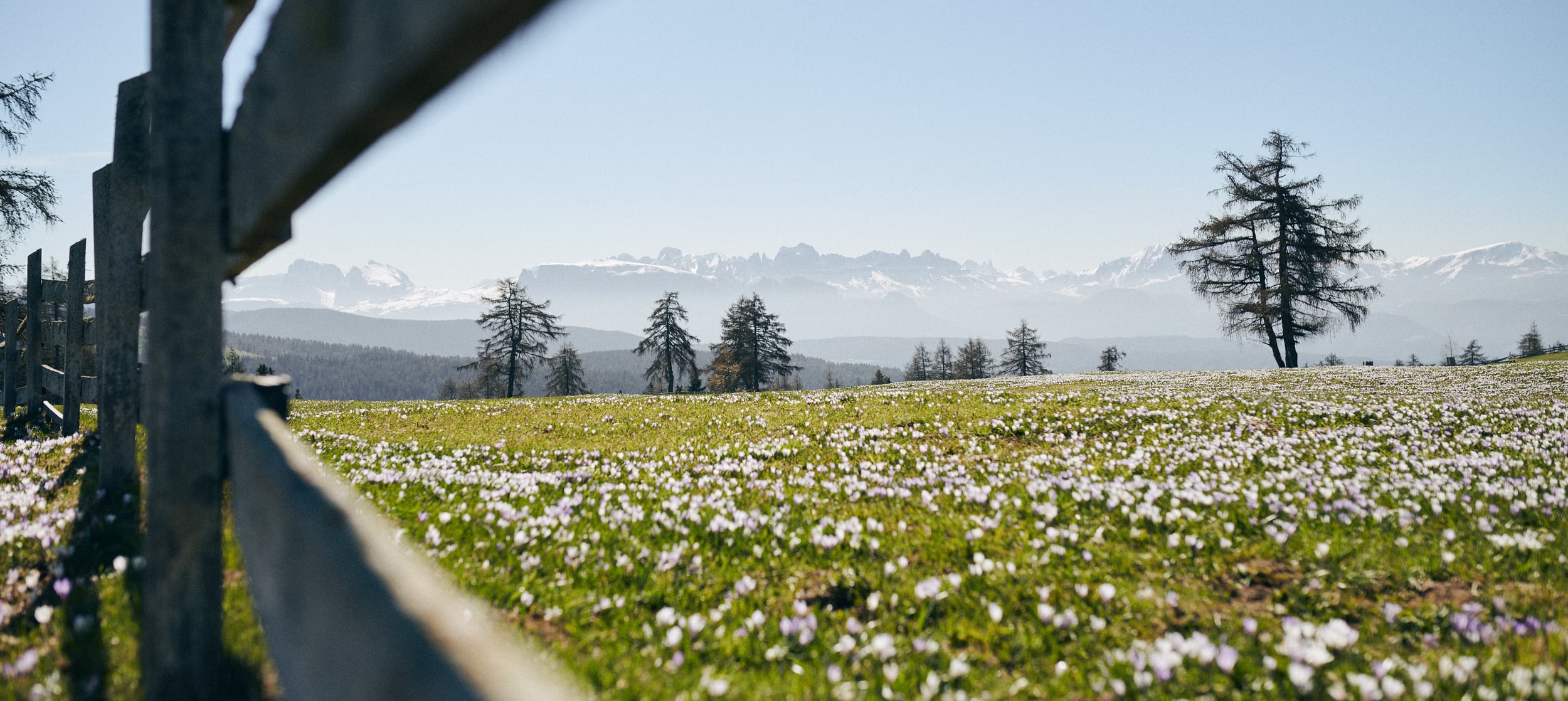 Our commitment to the environment
We at the Vitalpina Hotels of South Tyrol have taken a large step towards continuous CO2 reduction in 2021 by joining the climate neutrality alliance "Turn to zero". In addition to this major step, we are also taking numerous small steps each day towards making our establishments more sustainable.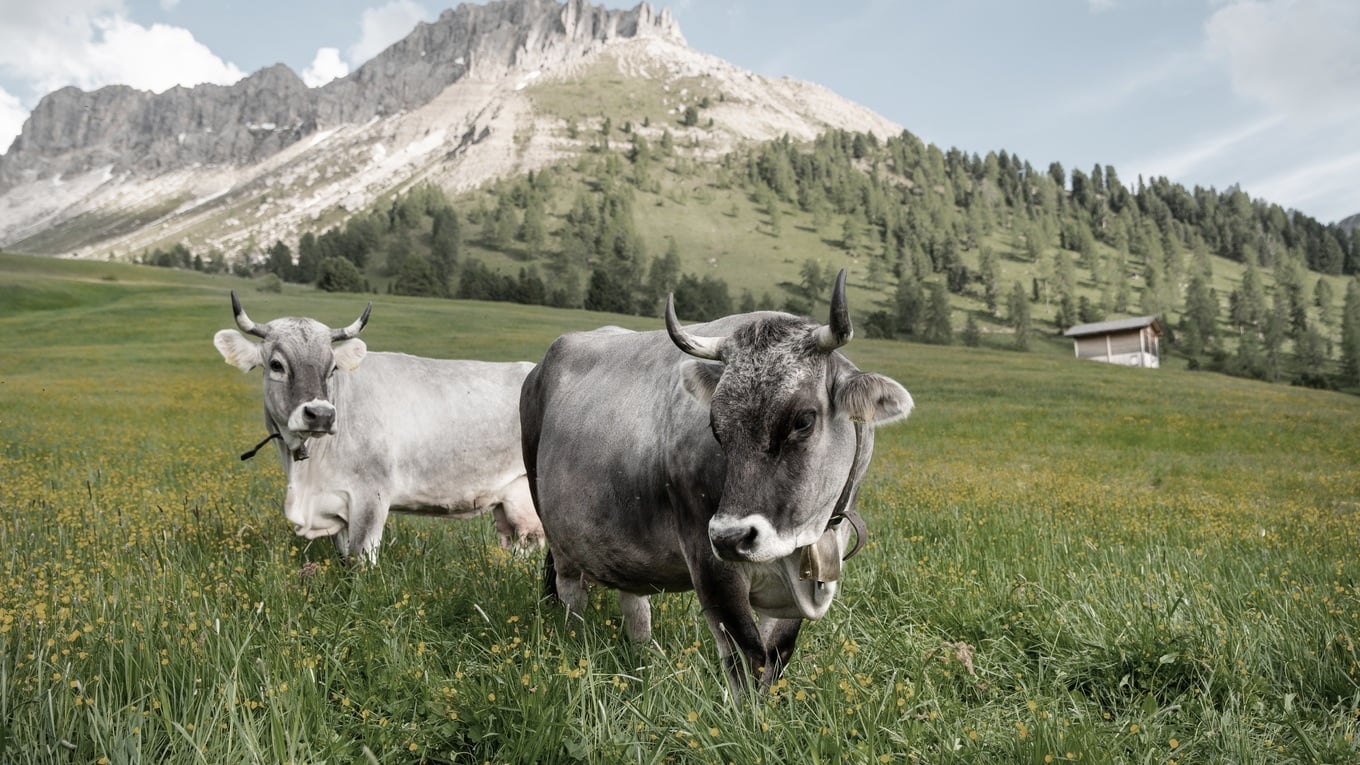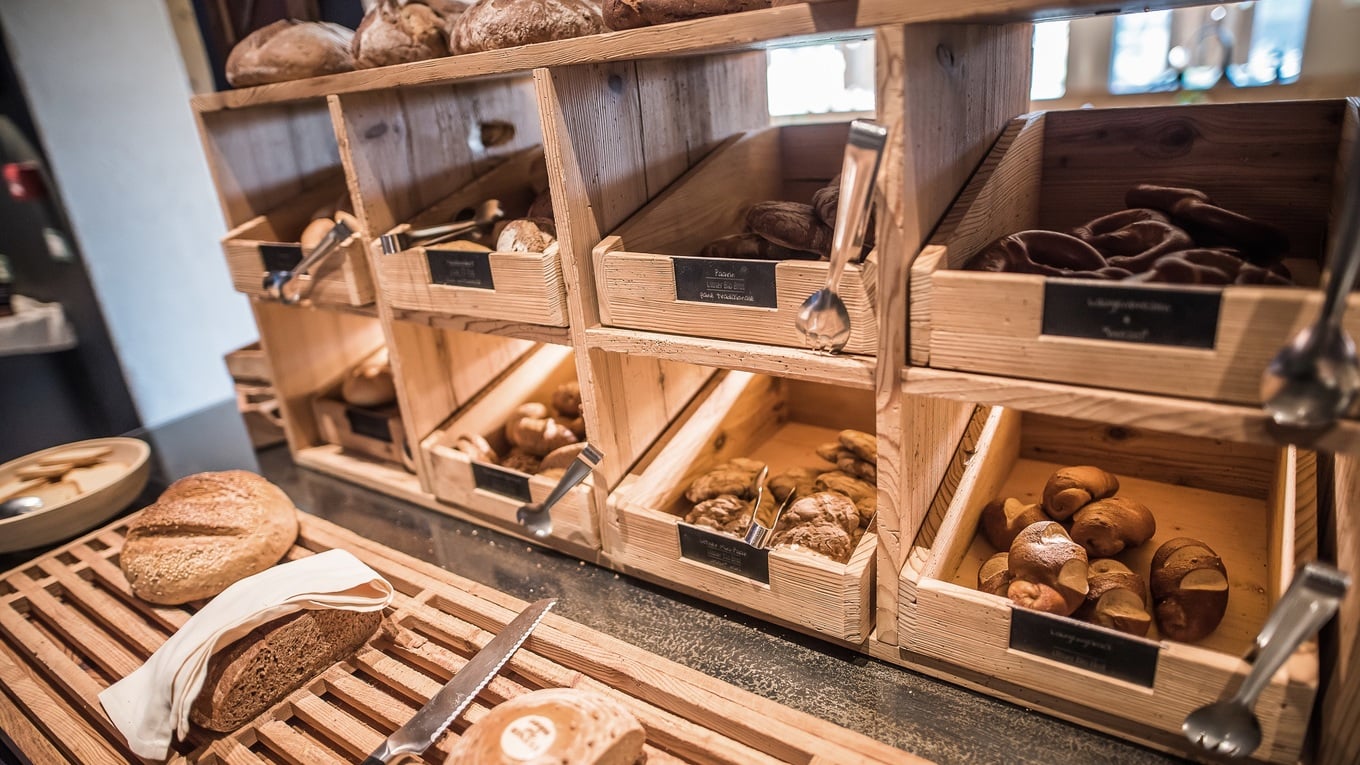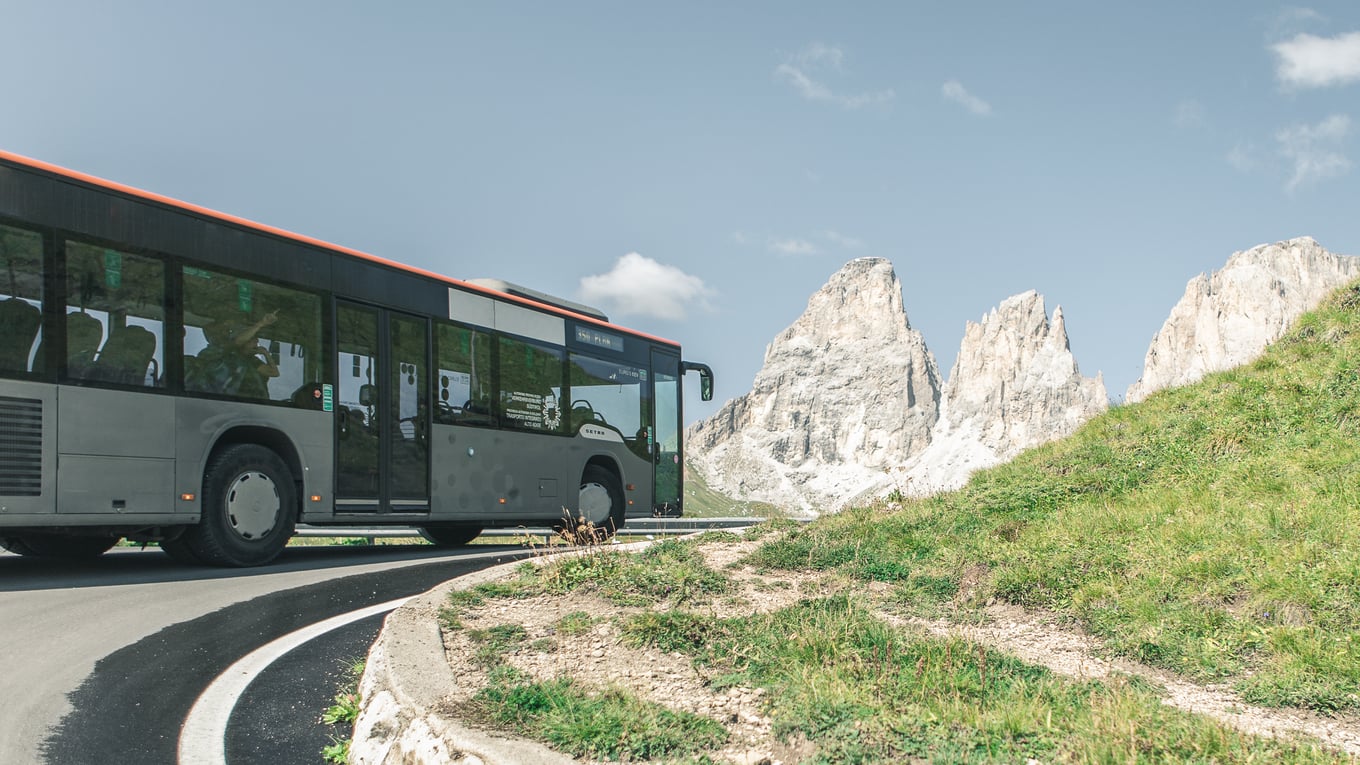 This starts from our first contact with our guests – because we attach great importance to encouraging them to
arrive in a sustainable, stress-free way
. All our hotels in South Tyrol can easily be reached by
train and bus or the "Südtirol Transfer" feeder service
. And, to reduce the amount of luggage that they bring with them, our hotels have hiking poles and rucksacks ready for guests to borrow free of charge.
Guests arriving at our hotels will not automatically find disposable bath slippers in their rooms, as we ask them to bring slippers or flip flops from home. If they forget, however, no problem! Slippers are available on request from reception. In addition, some of our hotel rooms no longer have minibars, as even a
small reduction in electricity consumption
will noticeably reduce the carbon footprint of each guest.
For us,
quality comes before quantity
: we take special care to plan breakfast according to demand so that as little as possible goes to waste. And, if something at first appears to be missing, you can always directly ask our attentive service staff. Guests will also immediately notice that almost all the
products on the breakfast table are from the local area
: for example, honey from the village beekeeper, eggs from the neighbouring farmer, or milk from the local dairy. And our bread is always either fresh from the baker or baked directly on the premises.
We want our
vegetarian menus
not just to play a supporting role at dinner but to be a leading light! The Vitalpina hotels serve sumptuous vegetarian dishes that are not only made from
high-quality raw materials
, but also offer exceptional texture, consistency and taste. There is also a heavy emphasis on
regional and seasonal foodstuffs
throughout the year.
Throughout our Vitalpina Hotels we prioritise the use of
ecological cleaning agents, energy-saving light bulbs, water stoppers and other resource-saving devices
. Bath towels are only washed if guests so request, while cosmetic products, such as shampoo or shower gel, are usually provided via large, refillable, wall-mounted dispensers or supplied in solid form.
What else can we do to make Vitalpina holidays yet more sustainable?
Let us know by sending a personal message to
info@vitalpina.info
. Just as our guests can learn from us, we also want to learn from them!