Poppy seed strudel: gluten-free tastes delicious!
There are now numerous recipes for gluten-free pastries and cakes but, if anyone knows how to tackle this topic, it is Ruth Innerhofer of the
Hotel Drumlerhof.
Baking without gluten is truly part of her daily bread! As one who herself is affected by gluten intolerance, she treats not only herself and her family but also her guests to
delicious "celiac-friendly" dishes
. She states firmly:
"Anyone can bake gluten-free. You can make anything, from pizza to strudel dough, with the right ingredients and a few tricks – gluten-free but just as tasty, if not more so!"

Ruth Innerhofer is now exclusively revealing the recipe for her much-praised gluten-free poppy seed strudel. Would you like to get to know her "super-easy" gluten-free cooking and baking tips? You can find more recipes in her book "KnowHowGlutenFrei" [KnowHowGlutenFree].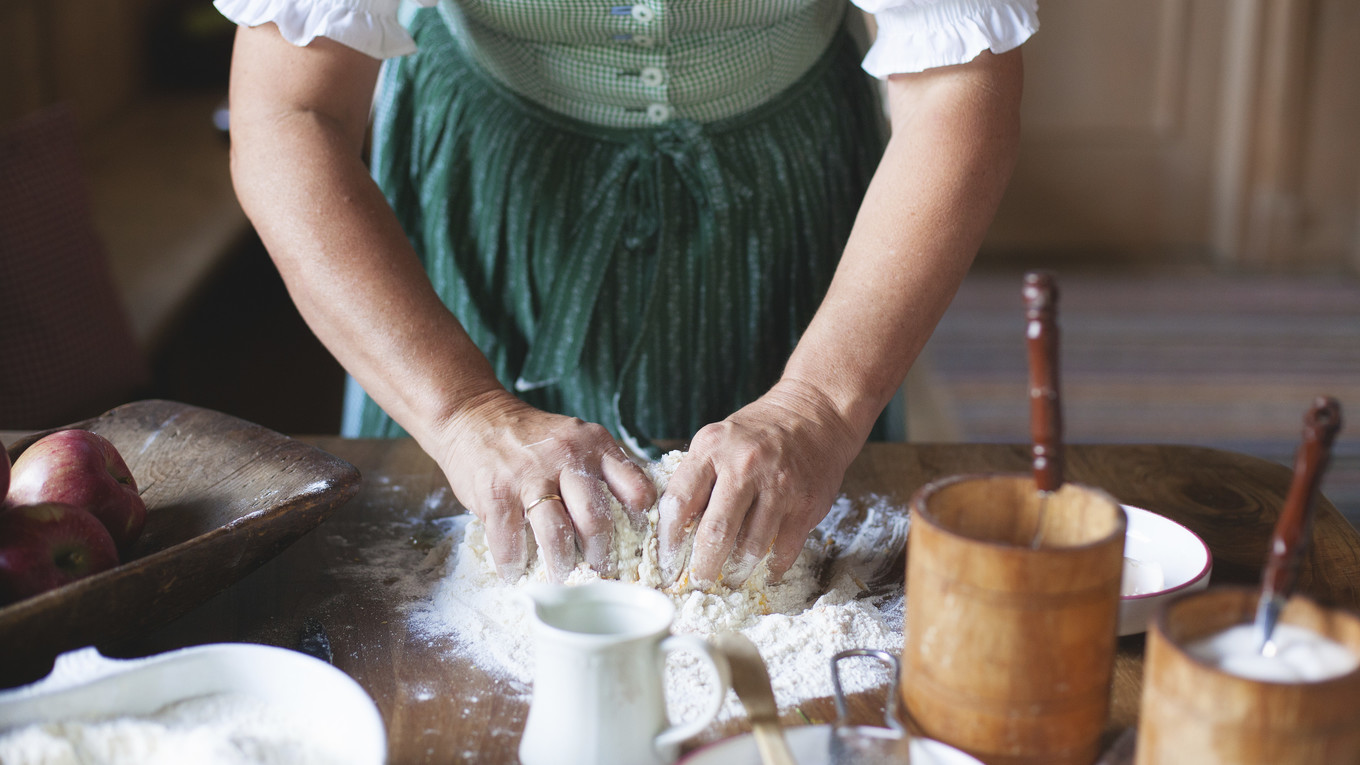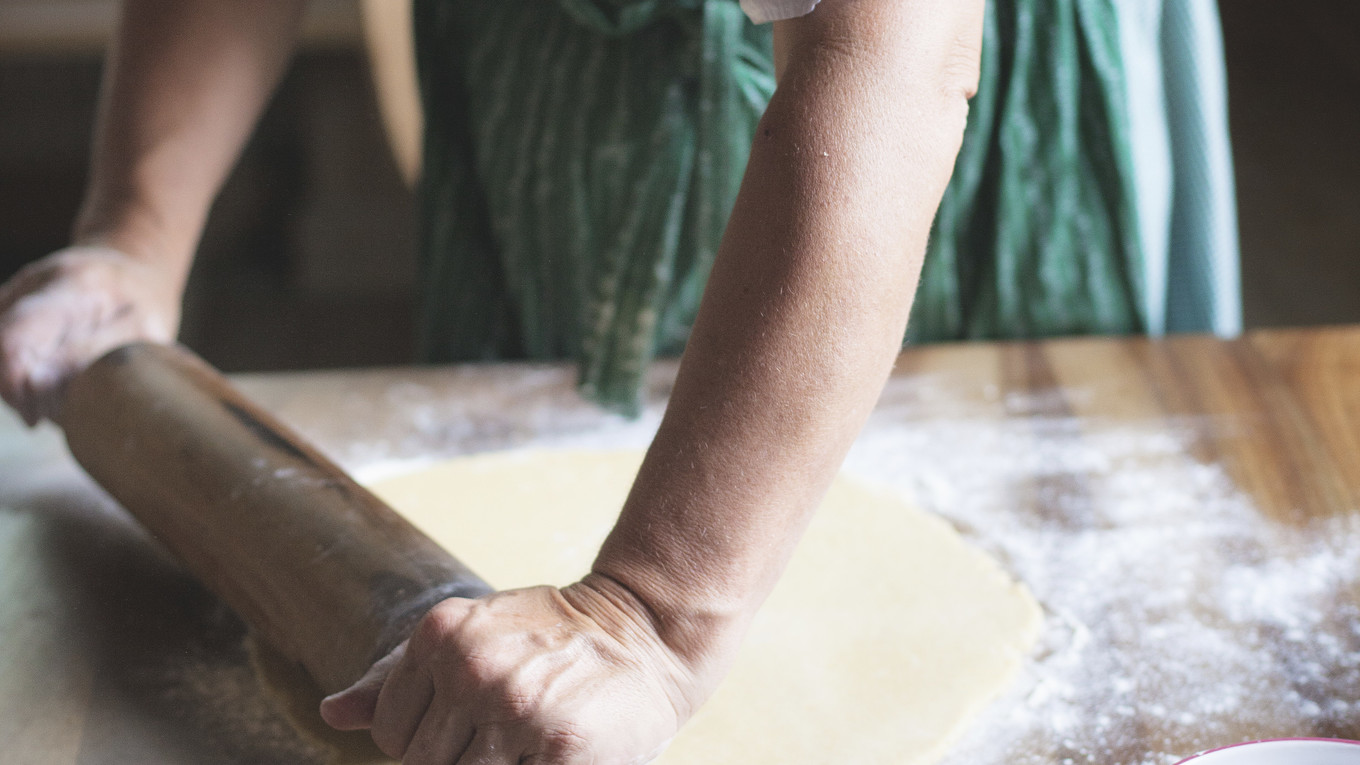 GLUTEN-FREE POPPY SEED STRUDEL: recipe from the book KnowHowGlutenFrei
by Ruth Innerhofer,
Hotel Drumlerhof
Ingredients for strudel dough (gluten-free):
250 g white flour mixture or BiAglut brand (this is the best mixture to use)
150 ml milk
50 g melted butter or margarine
1 tbsp cottage cheese (quark)
50 g sugar
2 egg yolks
1 sachet dried yeast
1 pinch salt
1 pinch vanilla
1 tbsp rum
lemon zest
Ingredients for filling:
250 ml milk

2 tbsp sugar
1 tsp Maizena (maize starch)
150 g ground poppy seeds
1 pinch vanilla and 1 tsp cinnamon
Preparation:
To make the poppy seed filling, mix all ingredients well in the cold milk, then slowly bring the mixture to the boil and simmer while stirring for about 10 minutes. Turn out onto a plate and leave to cool well.

In the meantime, slowly mix all the ingredients for the yeast dough with a mixer and leave to rise for one hour in a warm place.

Then roll out the yeast dough into a thin layer, fill with the cooled poppy seed filling and roll it into a strudel shape.

Bake in the oven (no preheating) for 40 minutes at 150°C.

Comment:
This gluten-free strudel also tastes delicious with a nut filling.

Tip:
If you prefer "Schnecken" (cinnamon whorls), you can also cut the gluten-free strudel into slices, place these with the open side on a baking tray then bake in the oven for 20 minutes at 150°C.