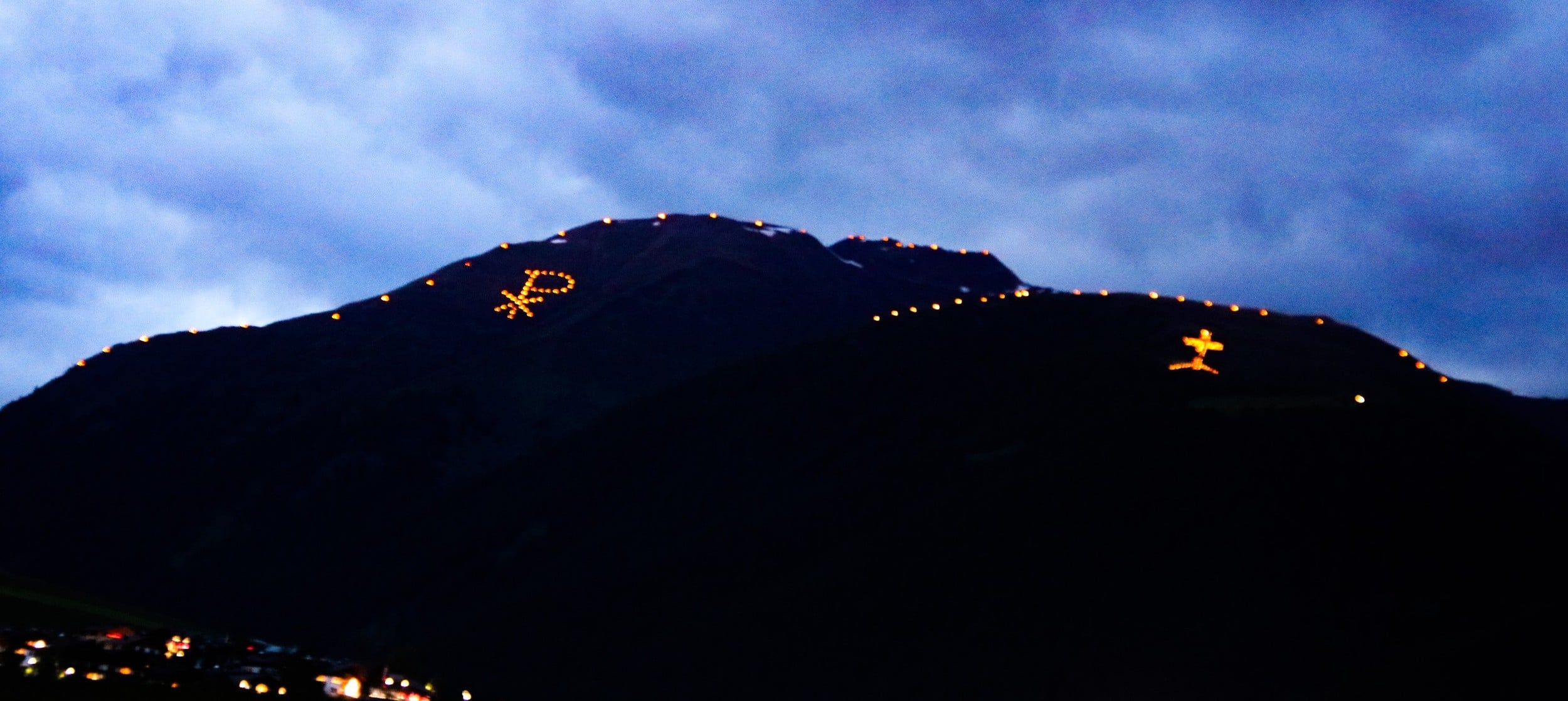 Sacred Heart Sunday
... and the Tyrolean tradition of mountain fires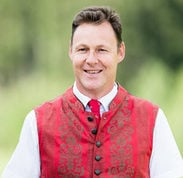 by
Wander Vital Hotel Magdalenahof
****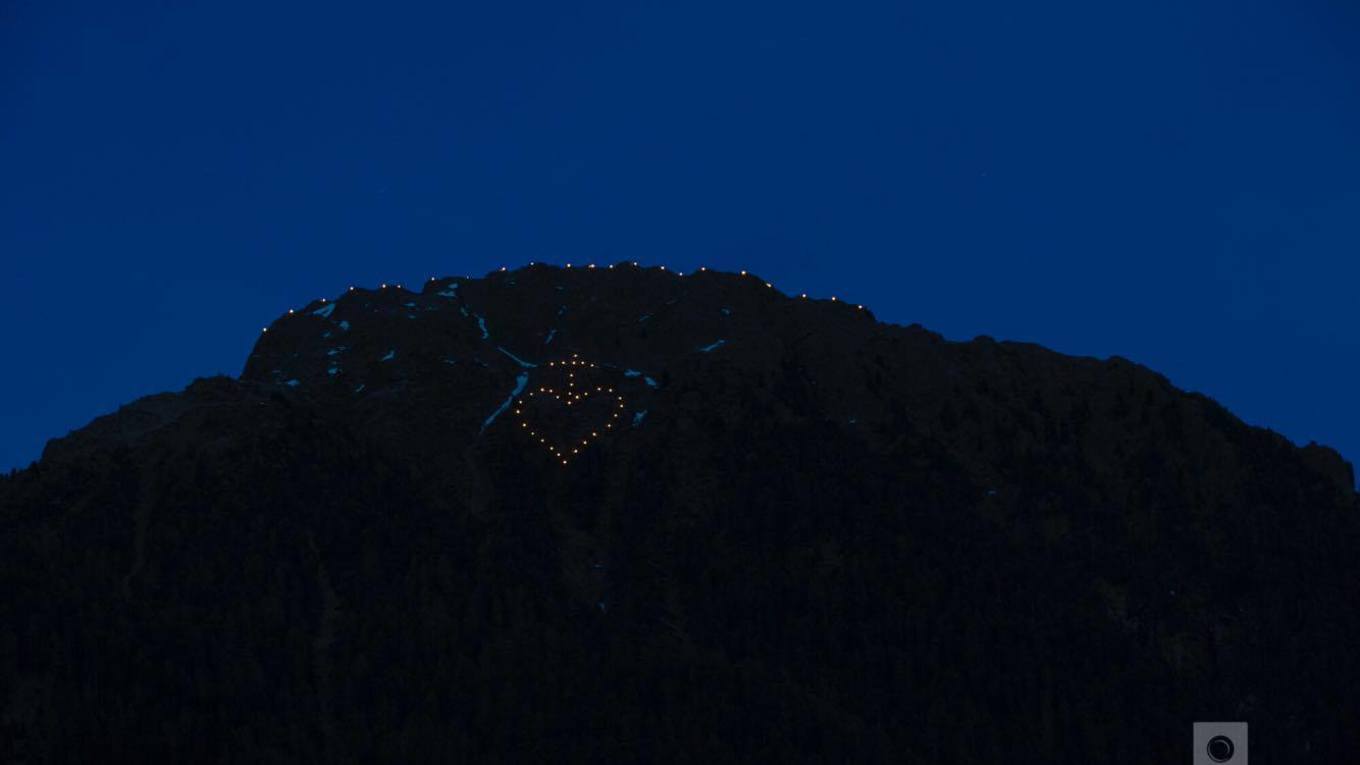 Every year on the 3rd Sunday after Pentecost, thousands of mountain fires are lit in South Tyrol.
Most of the fires on the mountain ridges form a cross, heart or sign of Christ in remembrance of the year 1796. In that year the Napoleonic troops moved closer and closer to Tyrol from Upper Italy. The Tyrol felt oppressed and sent little trained soldiers to war and prayed to the Sacred Heart of Jesus. In case of victory, they wanted to renew the oath every year on Sacred Heart Sunday.
Surprisingly the Tyroleans won against the French, since then Sacred Heart Sunday is a high holiday and the tradition is kept until today. Many friends and associations meet months before Sacred Heart Sunday to plan the mountain bonfires in detail. On Sunday afternoon the mountains are climbed with firewood and after sunset the fires are lit.

On the evening of June 26, 2022, South Tyrol-wide the mountain fires are lit again.