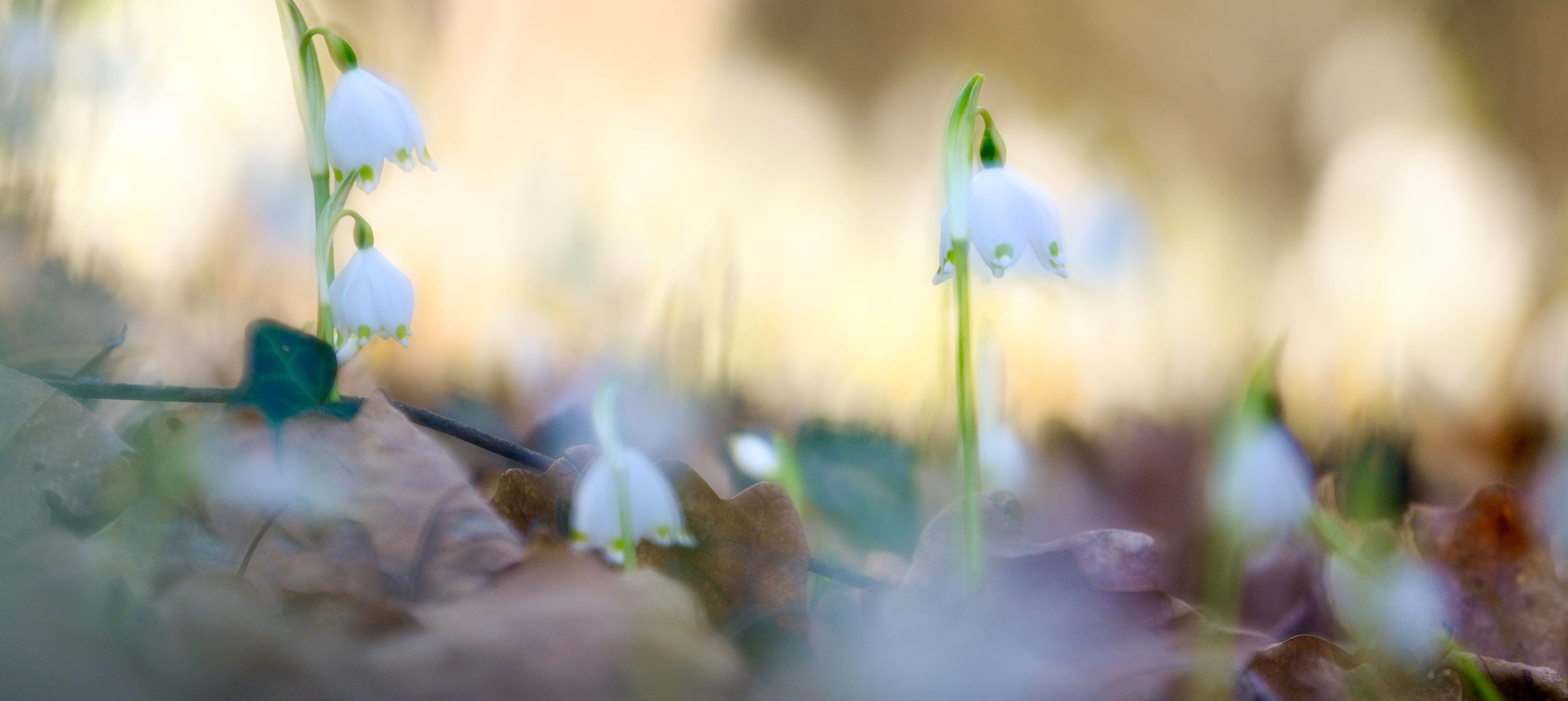 Spring at Siusi allo Sciliar
Is it coming now, spring?

With all his power and light? Or will this dream winter last a little longer? There are still meters of snow on the Alpe di Siusi.

But from the heights you can already see the lush green of the valleys and you can literally smell the blooming snowdrops and liverworts.