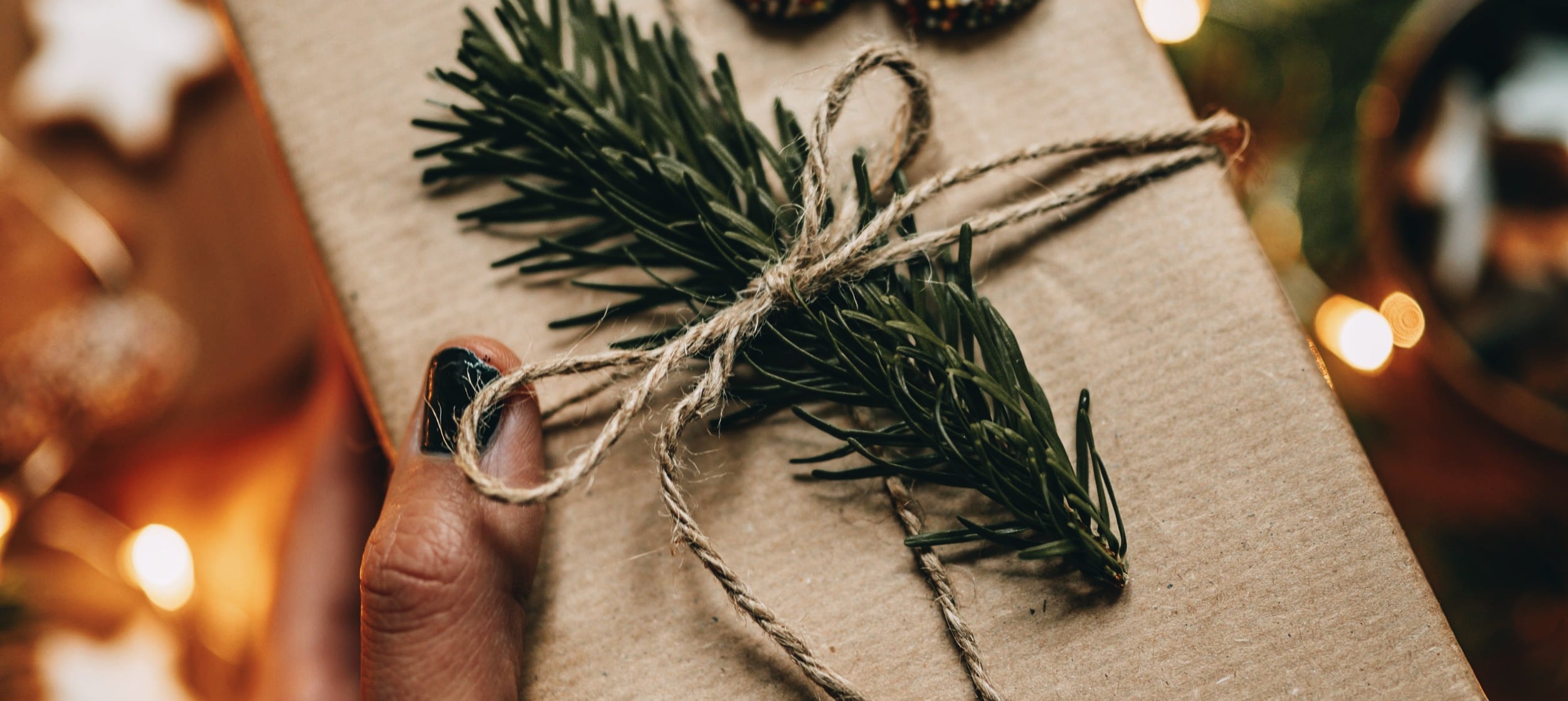 Sustainable gifts – from the heart
Whether you celebrate Christmas in the traditional Christian sense or not, gifts are almost always a part of it. T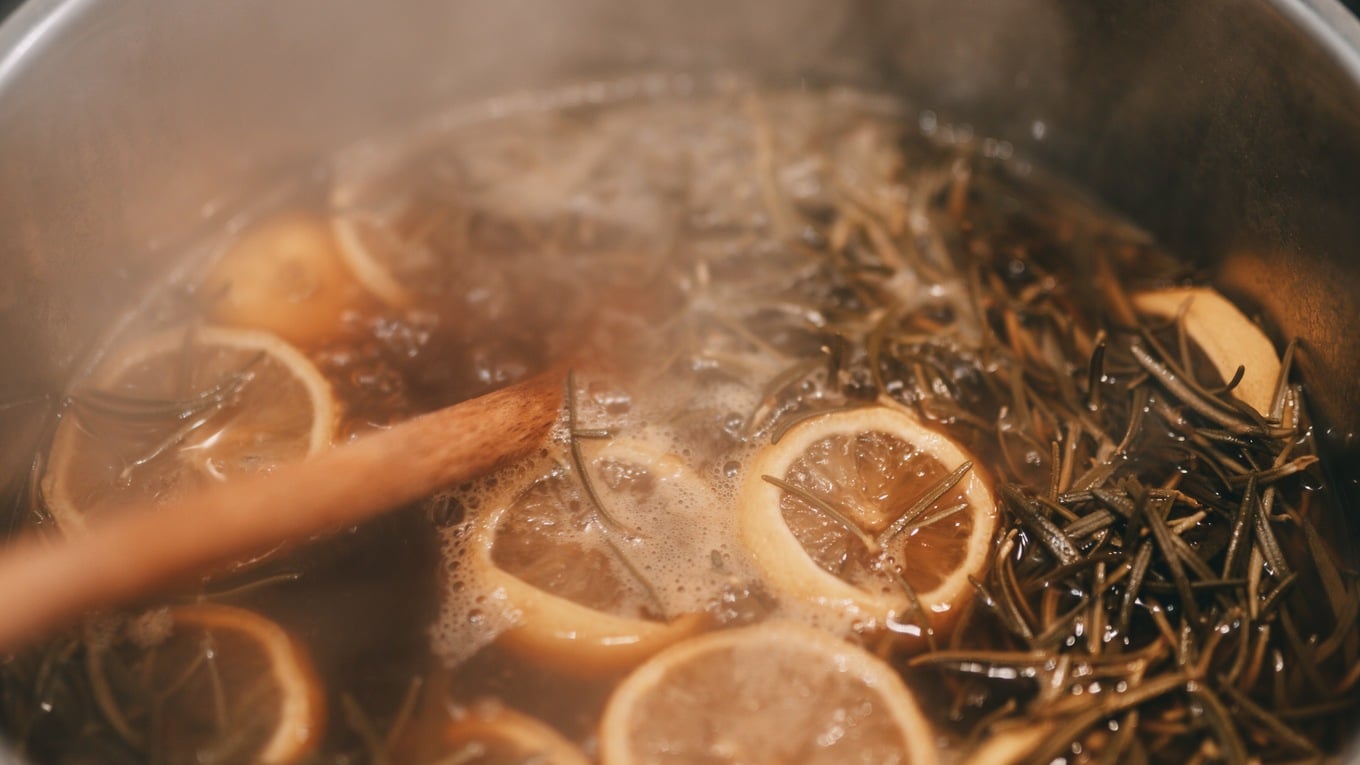 The tradition of giving gifts is almost as old as humanity itself – the custom was known in pre-Christian times, for instance at such Celtic festivals as the winter solstice. In
ancient Greece and Rome
, too, small symbolic gifts such as incense, tree branches, little clay figures or fresh fruit were exchanged.
Gift-giving was regarded as the foundation of a peaceful society,
one based upon the principle of give and take.
Giving a gift to another person shows our appreciation:
nowadays, however, this basic idea of gift-giving – especially at Christmas – is often forgotten.
Gifts are getting ever bigger
and ever more expensive, with people vying to outdo each other. In addition,
today's gift "culture" fuels mass consumption
and, ultimately, the climate crisis.
So let's get back to basics this Christmas and gift our nearest and dearest
small, sustainable presents.
What about homemade treats from the kitchen, for example? Not only Christmas biscuits, but also
jams, tasty pestos, chutneys or soups made with vegetables from your own garden
are all ideal. A homemade
speculoo liqueur
or
rosemary syrup
also make great gift ideas and can be packed in
reusable jars or bottles
to give as presents.
Other ideas include
home-knitted socks, boiled soaps, homemade creams, candles, jewellery or handmade cards.
To wrap gifts as sustainably as possible, use
newspaper, fabric scraps or pretty cloths
that can be reused. Instead of expensive plastic ribbon you can use natural and environmentally friendly materials such as jute, raffia or hemp, while natural materials such as little twigs or pinecones are just right as small decorations or gift tags.
But even more precious than homemade gifts is
time spent together:
surprise your loved ones this year with a
handmade voucher for a cinema trip, an invitation to a home-cooked dinner or to a restaurant, a day in the great outdoors
or anything else you can think of.
© Julia Lassner / globusliebe.com