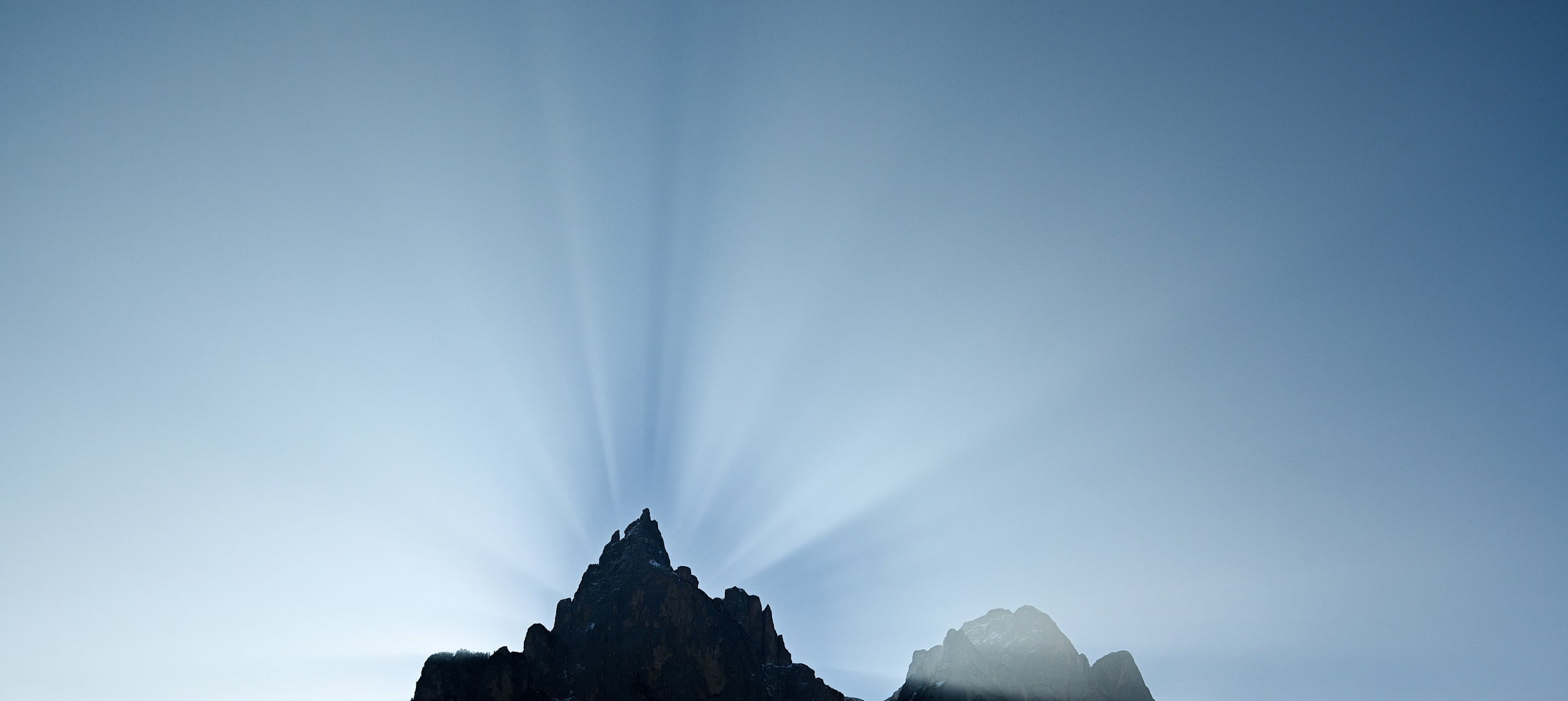 The power of the sun
Nothing is as powerful as light. At least for the photographer. And for almost all living creatures on earth. The spectacle of the wandering sun is particularly impressive
our local mountain, the Santner peak and the Sciliar.

With the longer February days, the power of the sun returns to our small mountain village and gives people and animals the confidence of the coming spring.