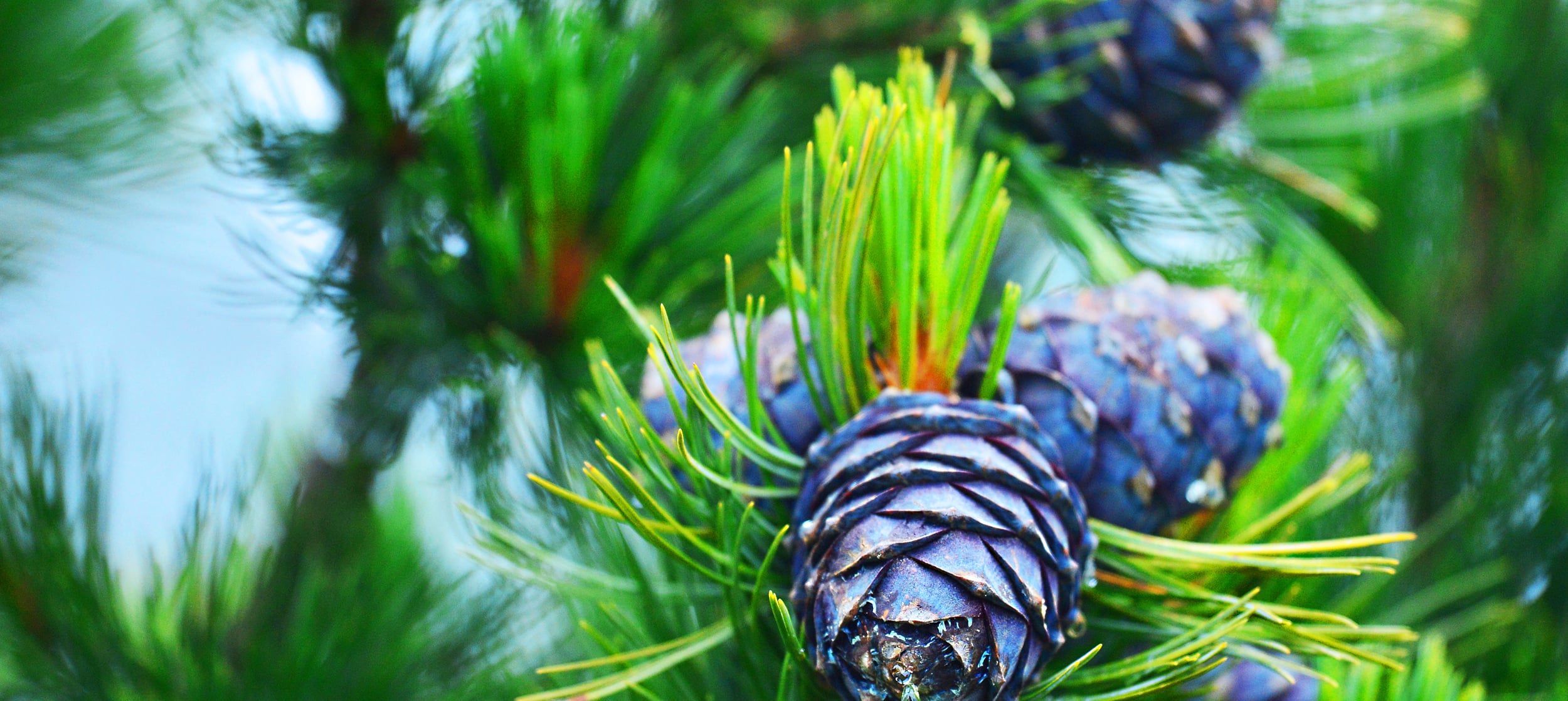 The Queen of the Alps
Stone pine was already called the "Queen of the Alps" by our ancestors.

The scent of the stone pine has a very positive effect on the vegetative nervous system. It has been proven that the quality of sleep and relaxation is improved. The heart gets 3500 beats per day (approx. 1 hour heart work) saved. A clear influence on the sleep quality could be proven. Your sleep is deeper, especially in the first sleep cycle, and vegetative recovery
of the body is much better.

That's why we chose this wood when furnishing our rooms, which welcomes you with its scent as soon as you arrive.