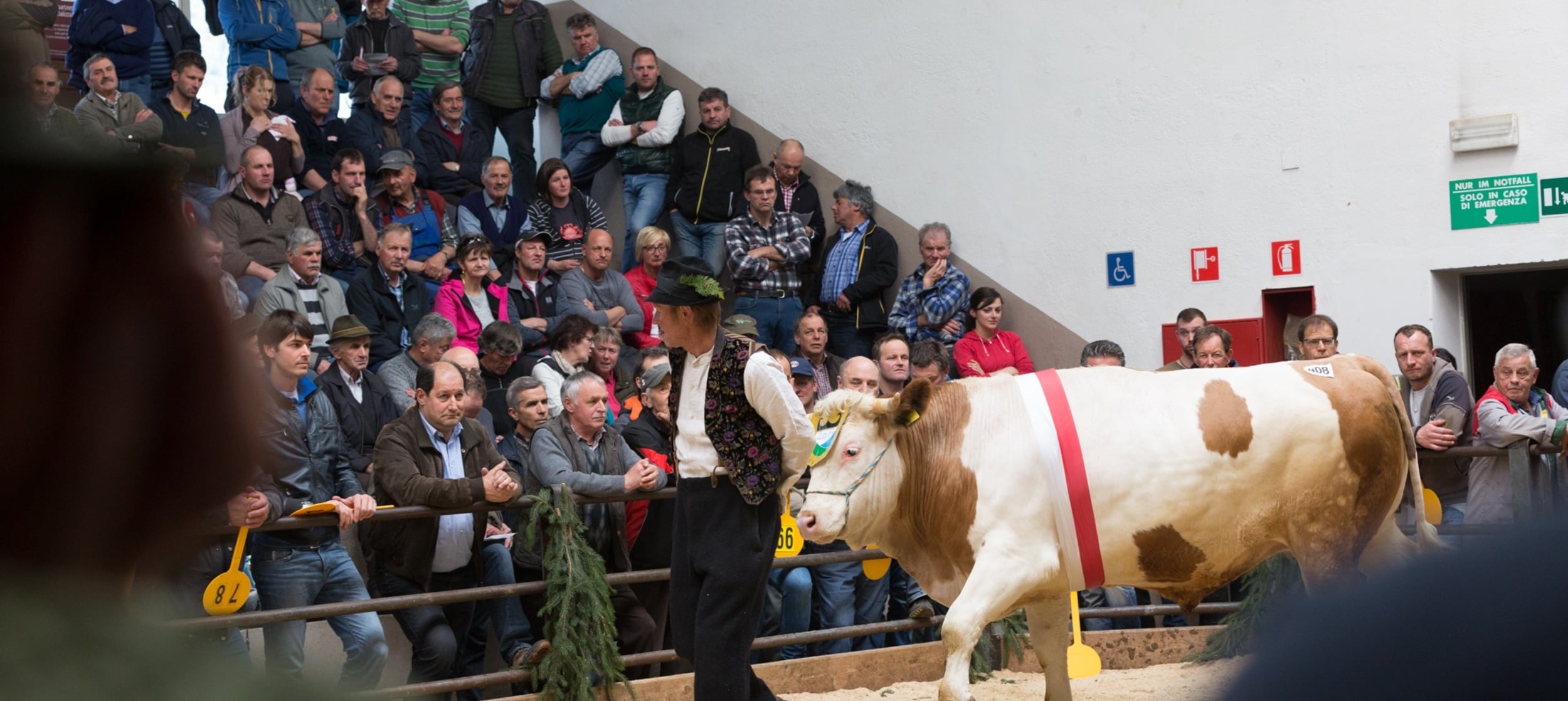 The tradition of the "Gsiesa Oastoochsn".
As early as 200 years ago, contemporaries raved about the tender, fine-fibred meat of the mighty "Gsiesa Oastoochsn". And even today they are still considered a delicacy.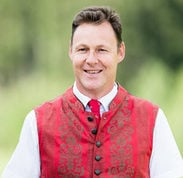 by
Wander Vital Hotel Magdalenahof
****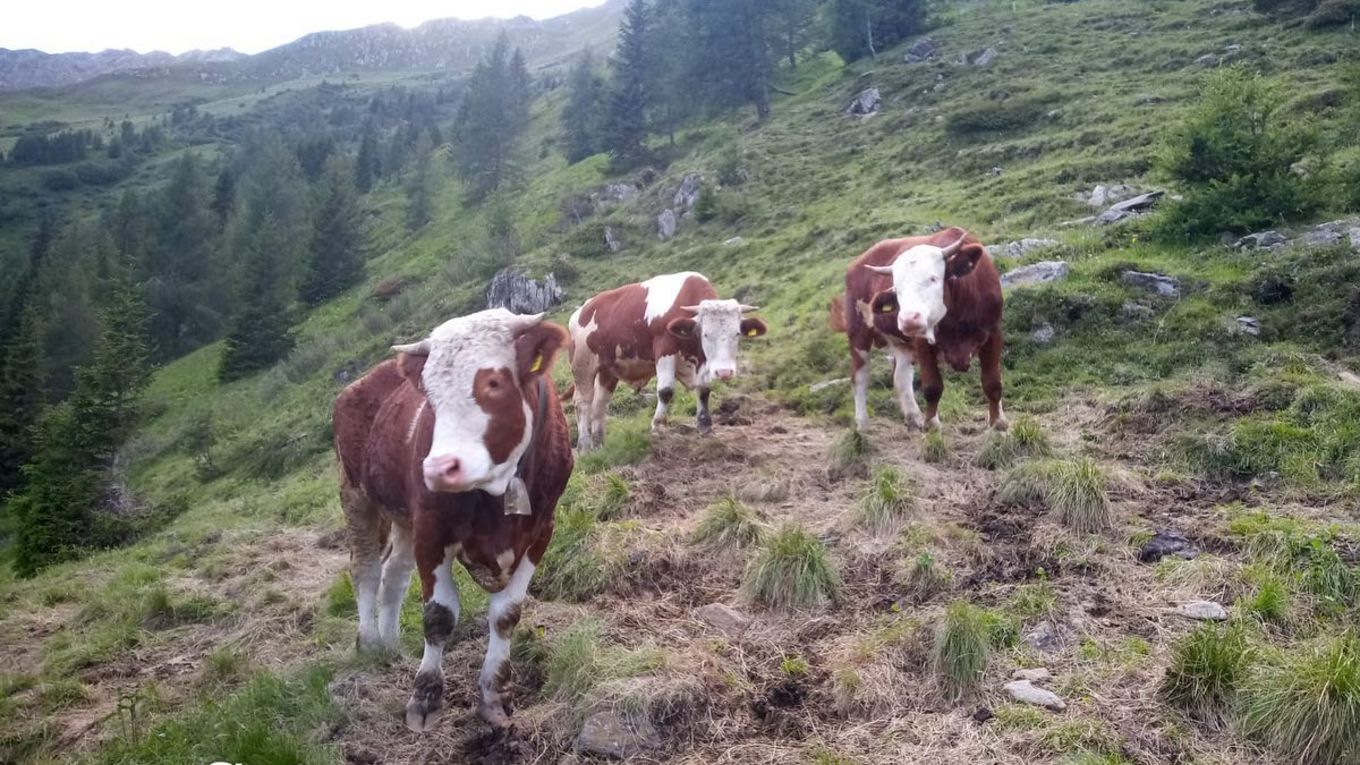 Already 200 years ago, the oxen of Val Casies distinguished themselves with their special fattening.
After the 2nd World War, the tradition was almost forgotten. In the last 20 years, the tradition has been revived and the seal of quality of the original Gsieser Almochsen has been put directly on it.

The oxen of Val Casies must be born in Val Casies and belong to the Fleckvieh or Pinzgauer breed and weigh at least 650kg. They must spend at least 2 summers on the alpine pastures of Val Casies before they are lovingly groomed and prepared by the farmer of Val Casies with the "Gsieser Almochsen" seal of quality about 2 weeks before Easter and then presented in the auction hall in St. Lorenzen. In the meantime, the "Gsieser Almochsen" auction is well-known all around and attracts many onlookers and gourmets.
The original "Gsieser Almochse" is worth several thousand euros and is traded as very high-quality meat.