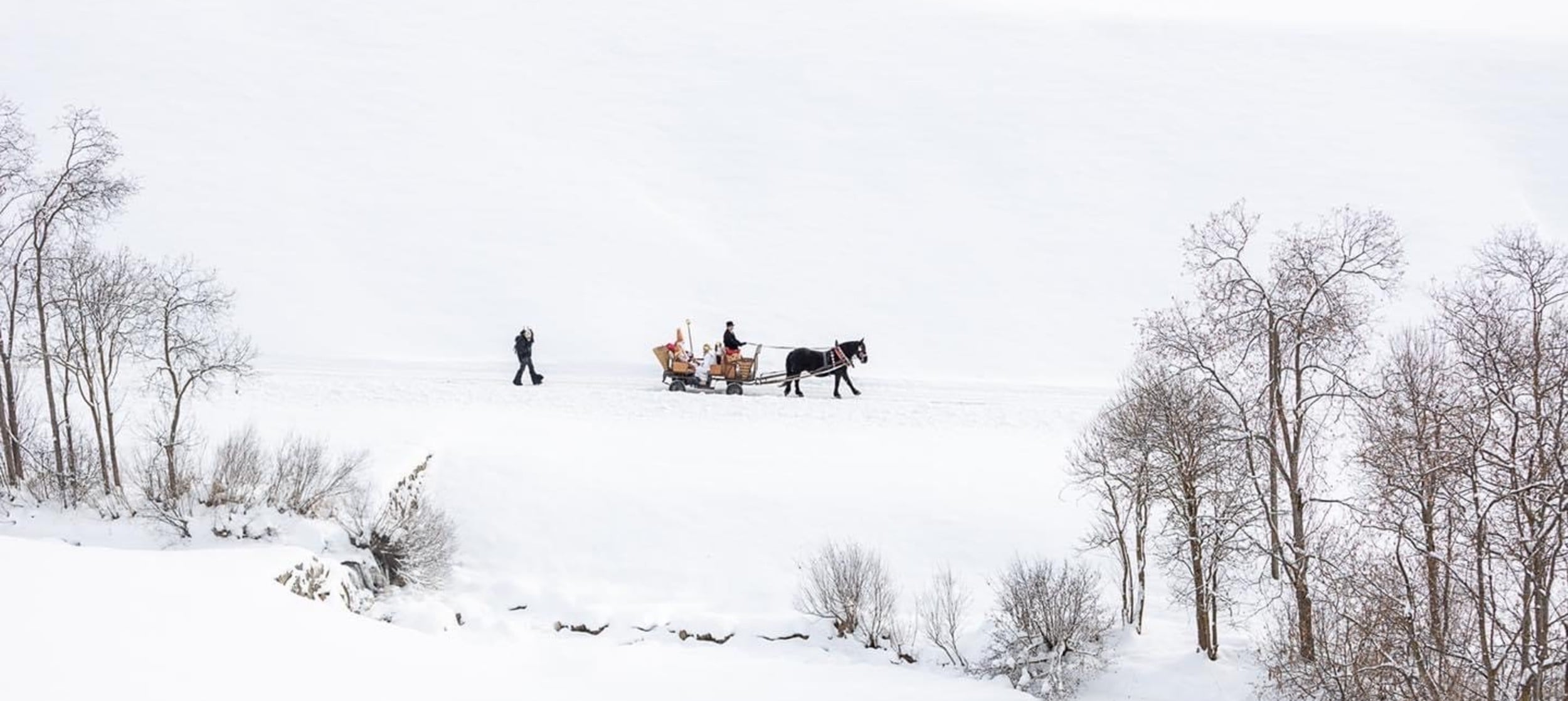 Tyrolean tradition during Advent:
The Krampus
by
Wander Vital Hotel Magdalenahof
****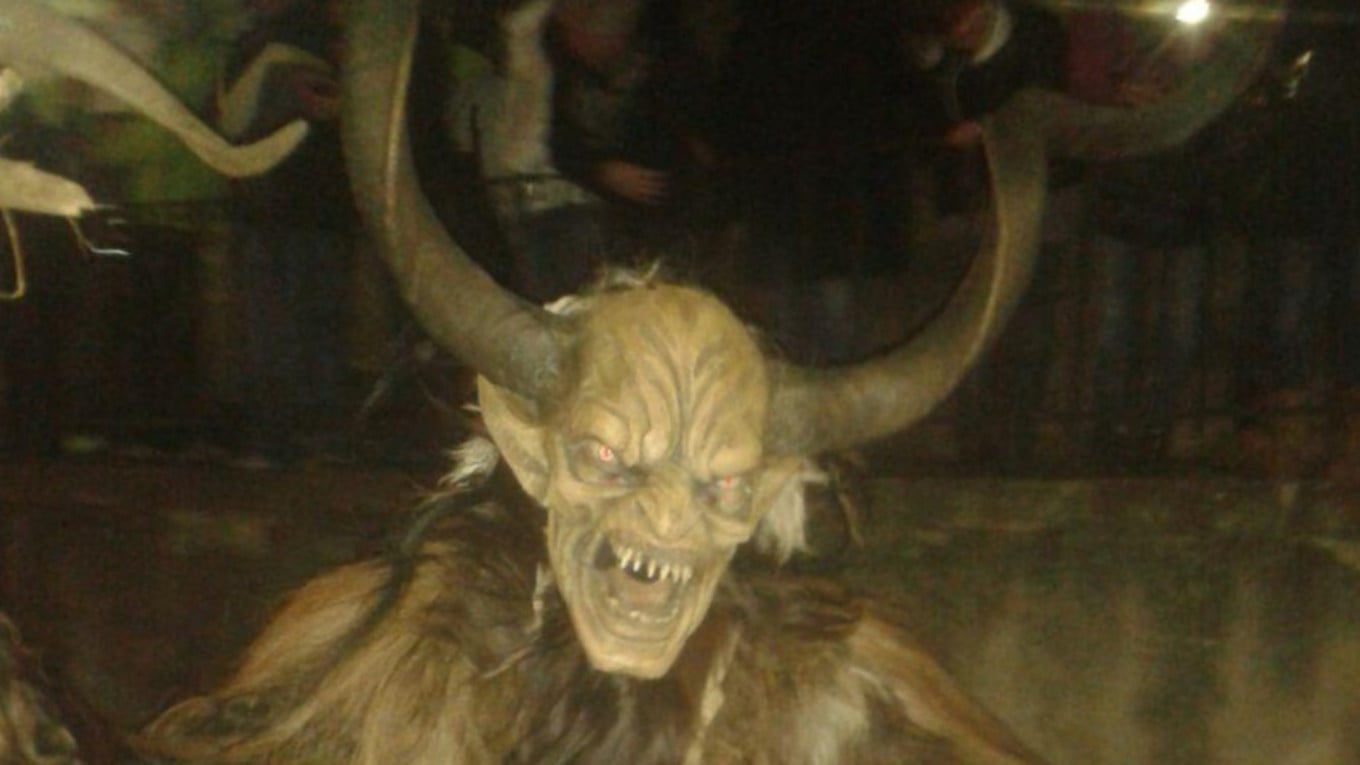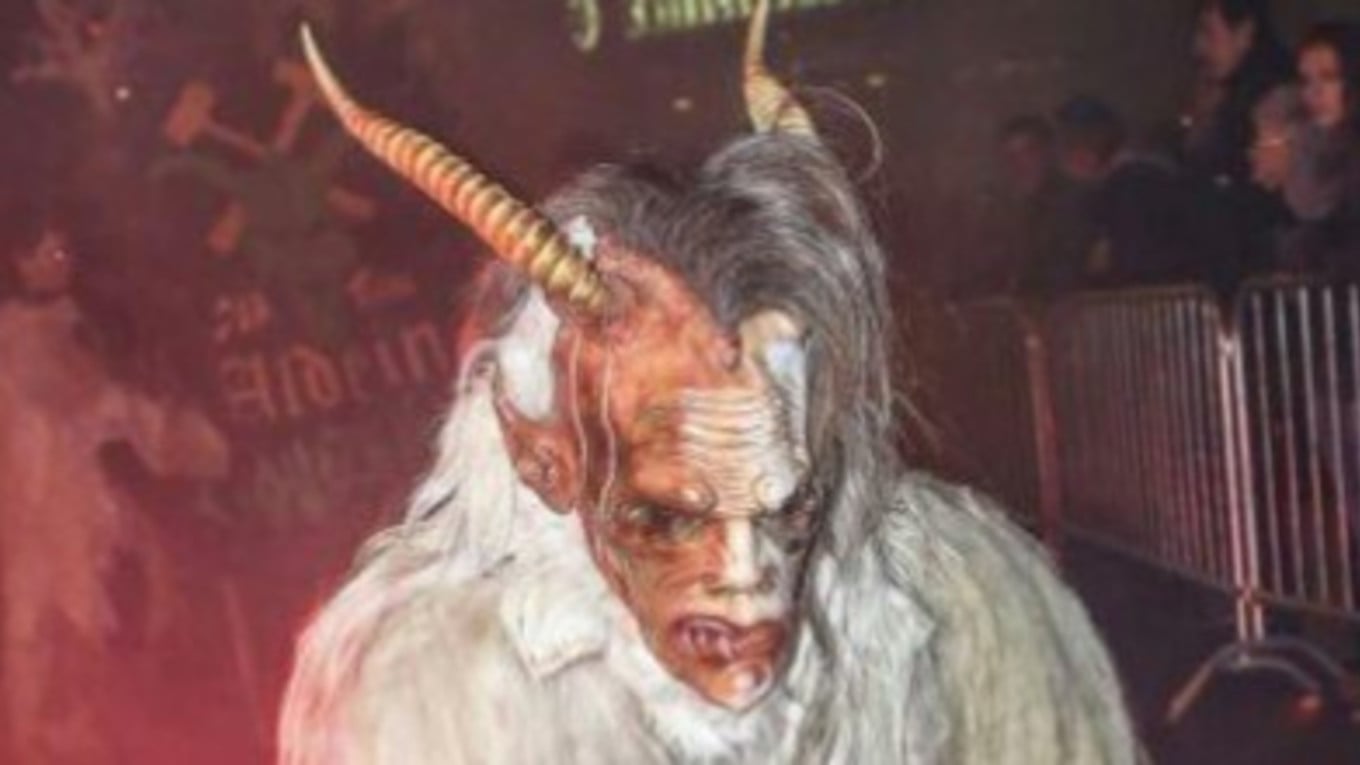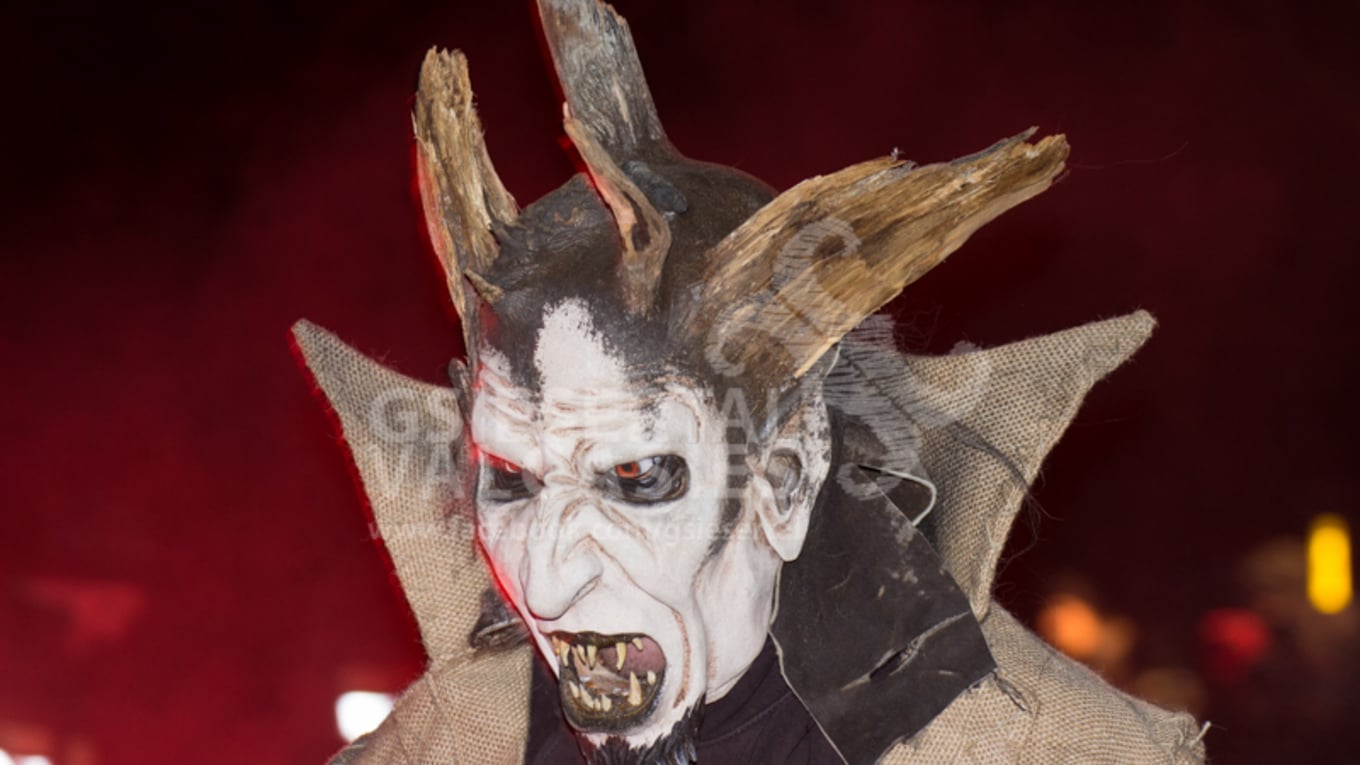 The actual Krampus Day is 5 December, but the devils are already up to mischief between the end of November and mid-December.
The devil should not actually be a devil, but rather a figure of terror. In the past, the Krampusse drove away the evil spirits of winter, but nowadays they are more a part of St. Nicholas. In connection with St. Nicholas, the Krampus punishes naughty children.
A Krampus is equipped with a wood-carved mask, under which mostly young men hide, goatskin, bell, rod and iron chain.
The "Krampus parades", in which the Krampuses present their gruesome activities, have also become a tradition. On 5 December, Krampus Day, the Krampusse go about their mischief in their own village and run from house to house to punish the children.
Traditional Krampus processions in our area:
26.11.2022 Pichl/Gsies
03.12.2022 St. Magdalena/ Casies
09.12.2022 Dobbiaco
10.12.2022 Sesto
Photo: Kamilla Photography & Maria Rogger