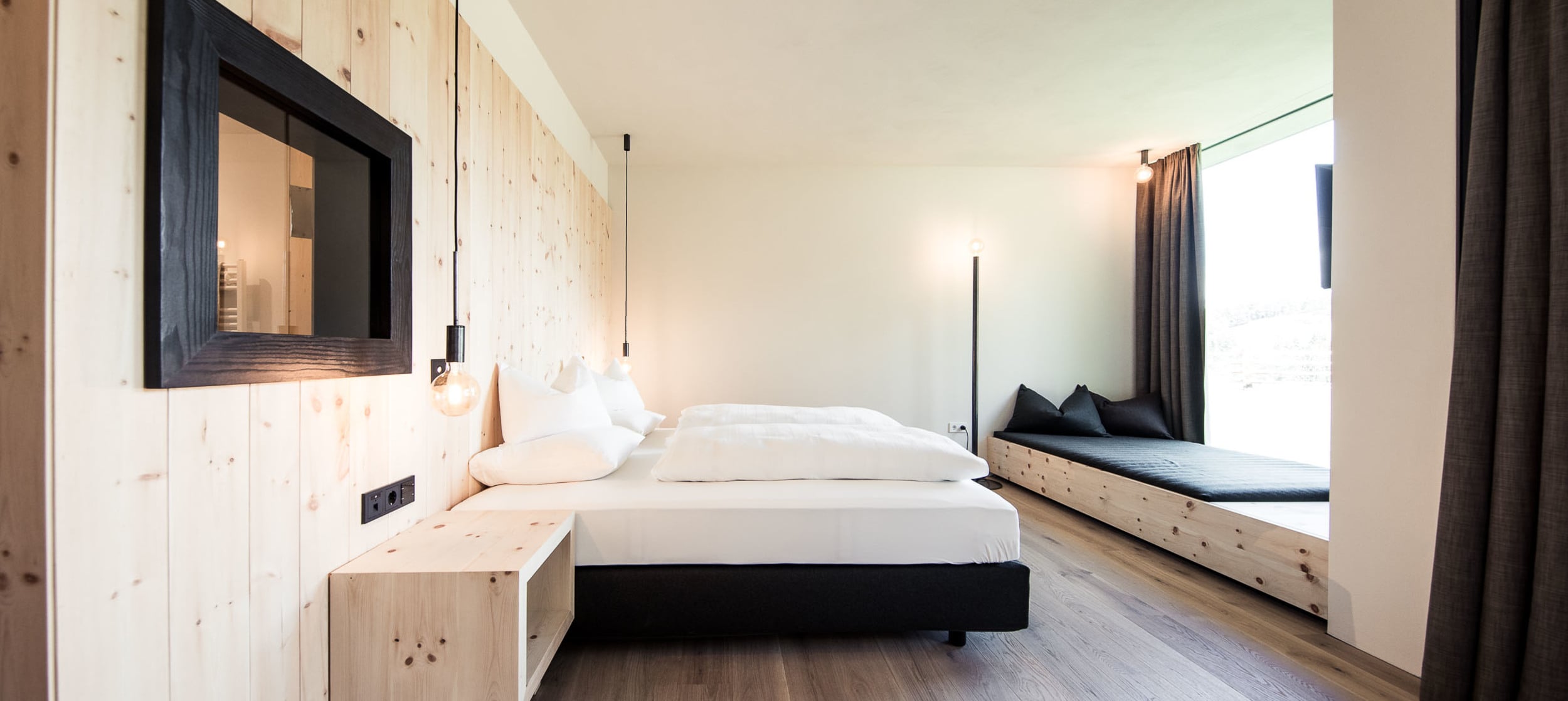 Well sleeping in our Schramm beds…
The high-quality sleeping systems for a regenerating sleep.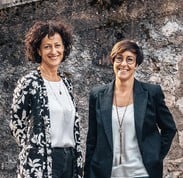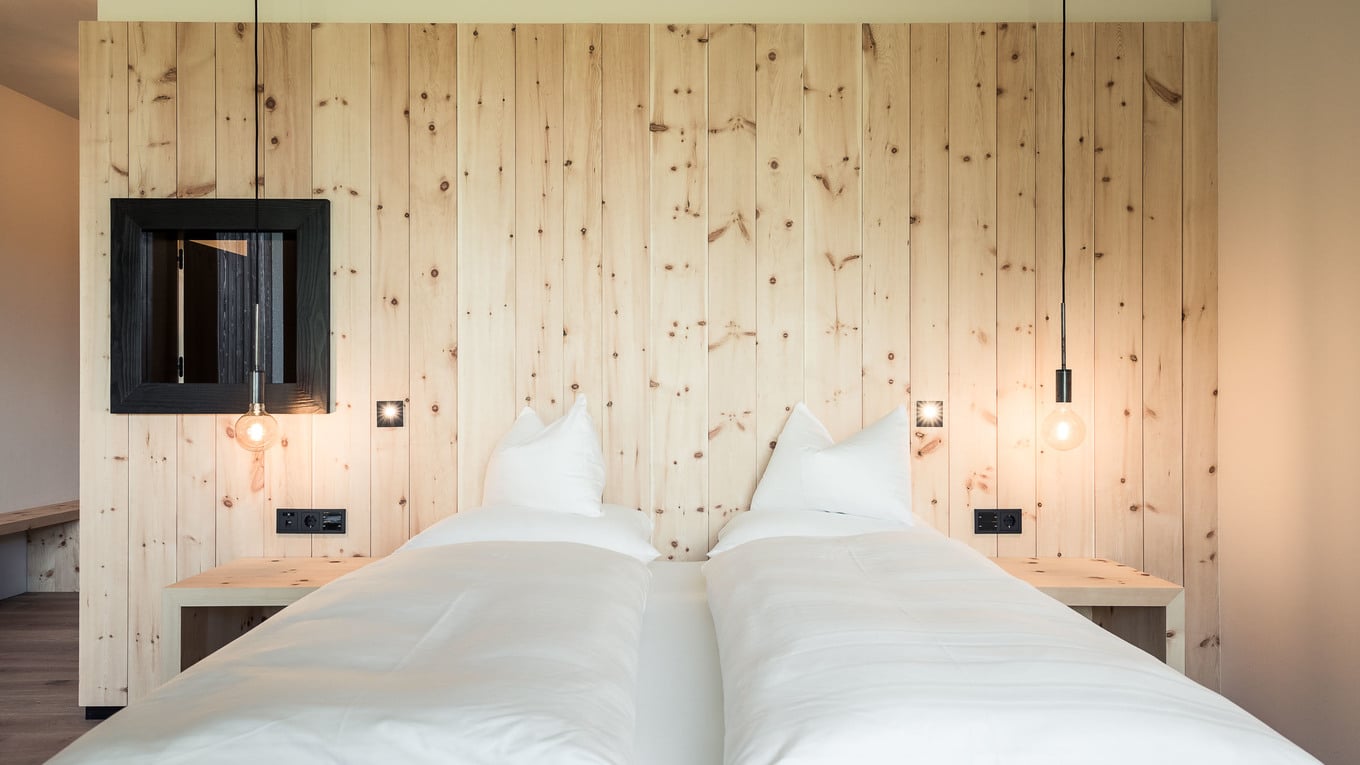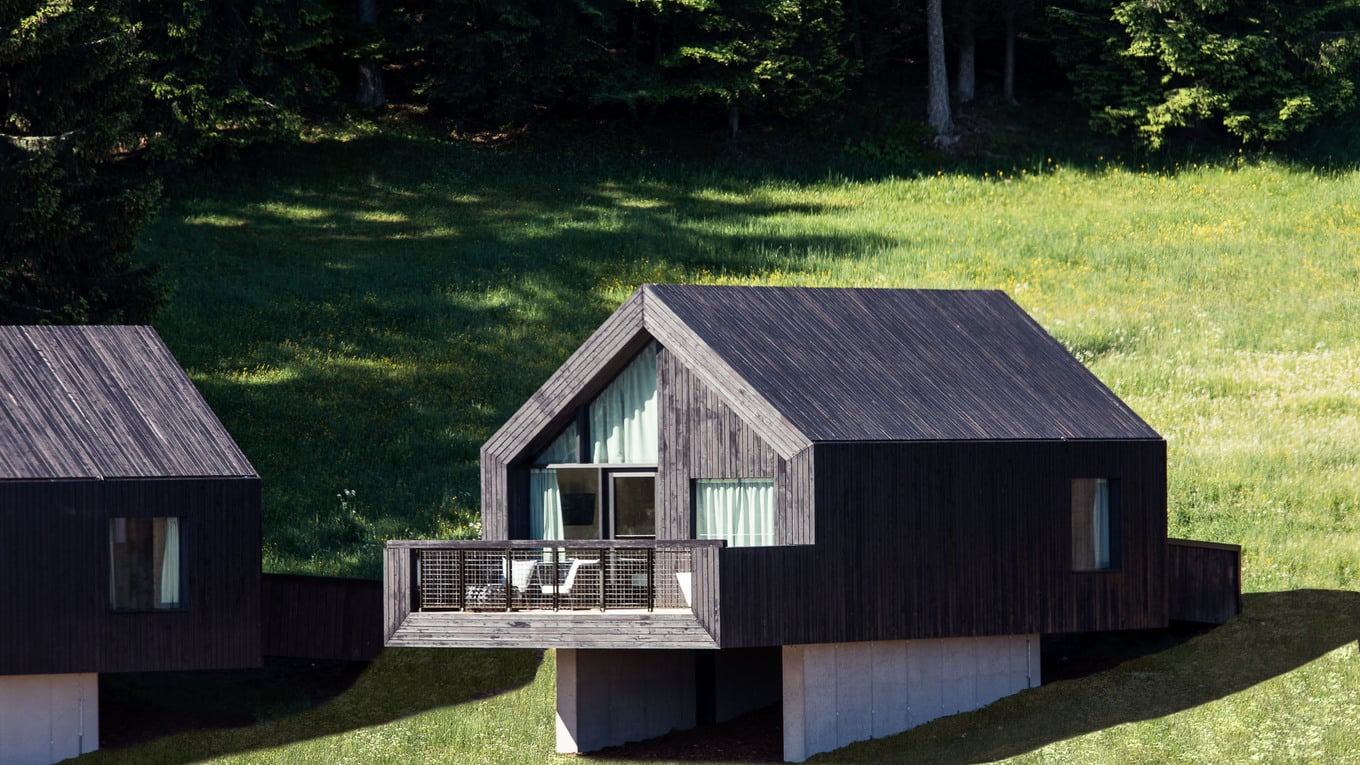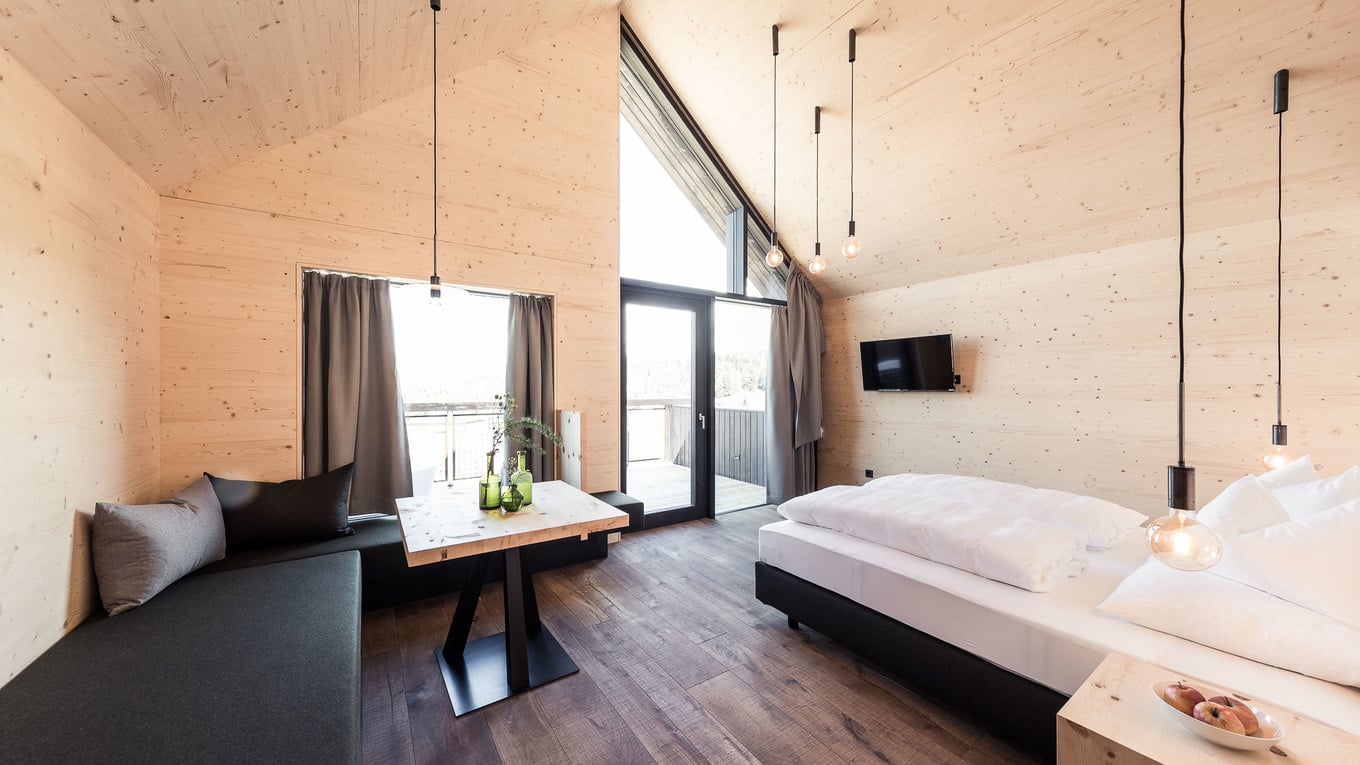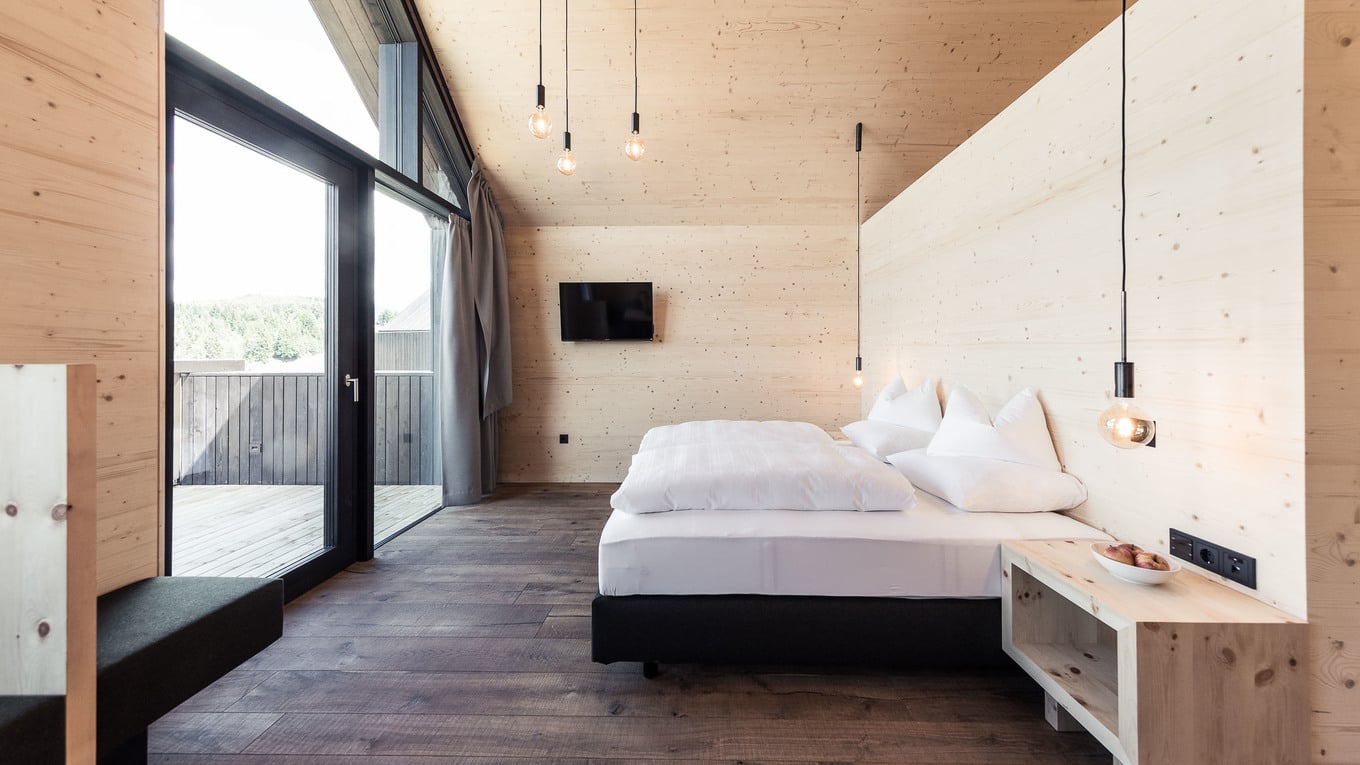 Our Alpina Cembro Suits and our Forrest Chalets
were addapted with the exclusive Schramm sleeping system.
Each Schramm bed got individually handcraftet for a extraordinary sleep adventure with selected natural materials.

The two matress System, consisting a spring loaded under matress and a der pocket-spring matress
guarantee a fabolous sleeping experience and a dream like comfort of lying

Try it yourself!