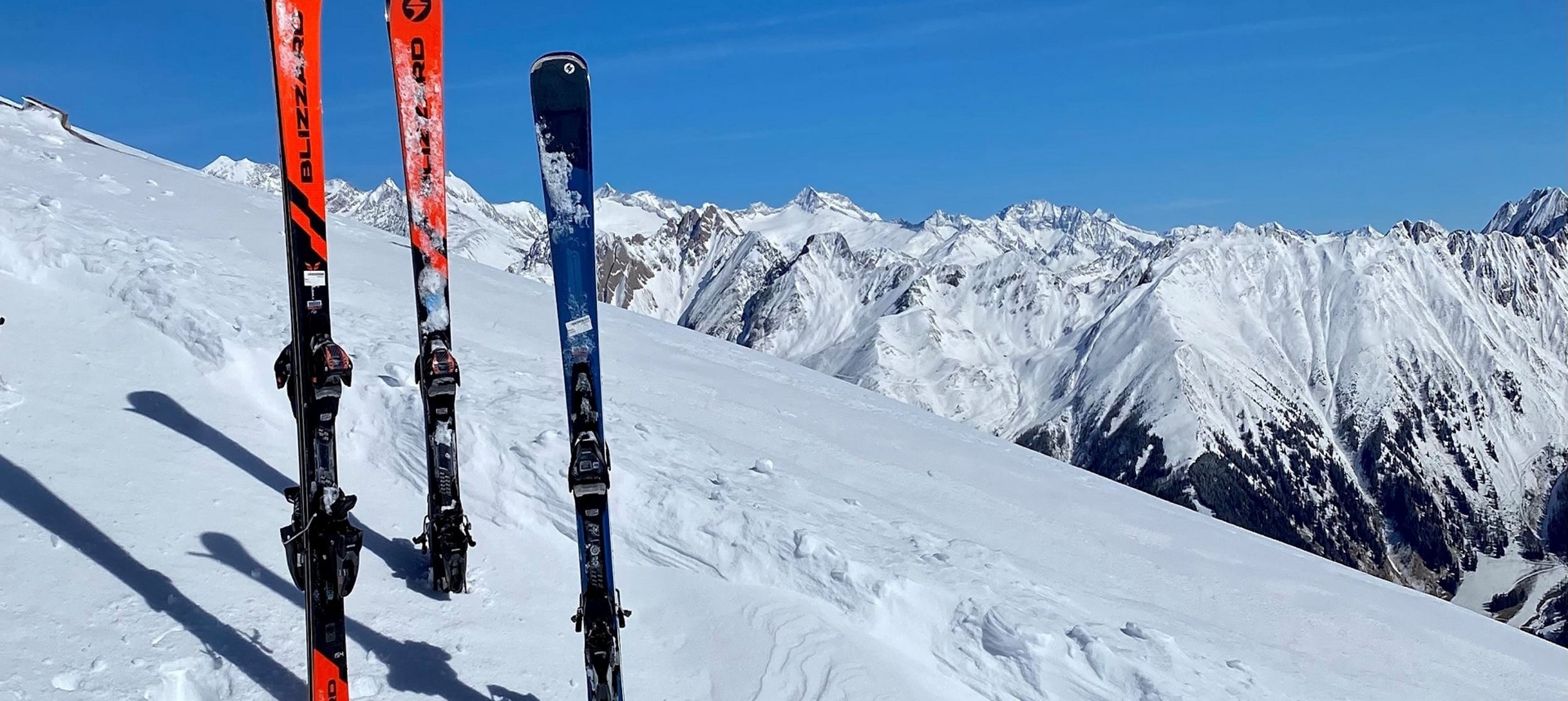 Winter finale on the mountains
Spring vibes, baking recipe and tradition
Spring has already arrived in many places. The almond trees and forsythia are already in bloom, and here on the mountain the first tufts of grass are already poking through the meadow cover.
The anticipation of the warmer season is already rising
- even though
the firn snow
on the slopes is
totally awesome.
😎 Maybe you feel like celebrating
the winter finale
with us on the mountain. With
perfectly groomed slopes, top-class sun skiing and a guarantee of a crispy tan.

Despite the slopes, we are already
making plans for Easter
- Christians celebrate the feast of the resurrection of Jesus Christ. Easter Sunday marks the beginning of the Easter season, which lasts for fifty days up to and including Pentecost.
A special custom
on Easter Sunday, perhaps at a family brunch, is to eat
Easter bread (fochaz).
One eats this non-sweet variety with Easter ham and grated horseradish ( horseradish). The fochaz is a
traditional Easter pastry
into which coins were often baked or inserted in the past.
According to legend,
someone who eats from the Easter fochaz
receives a special blessing.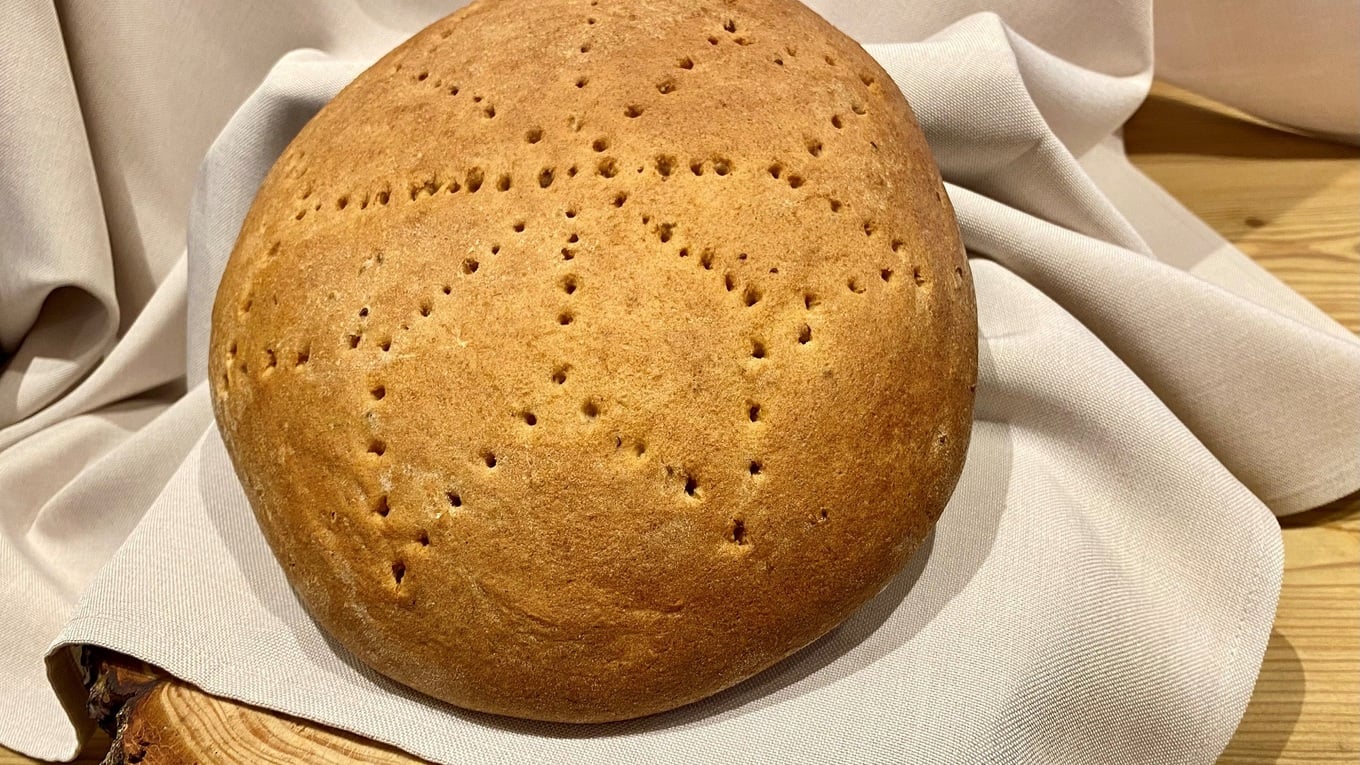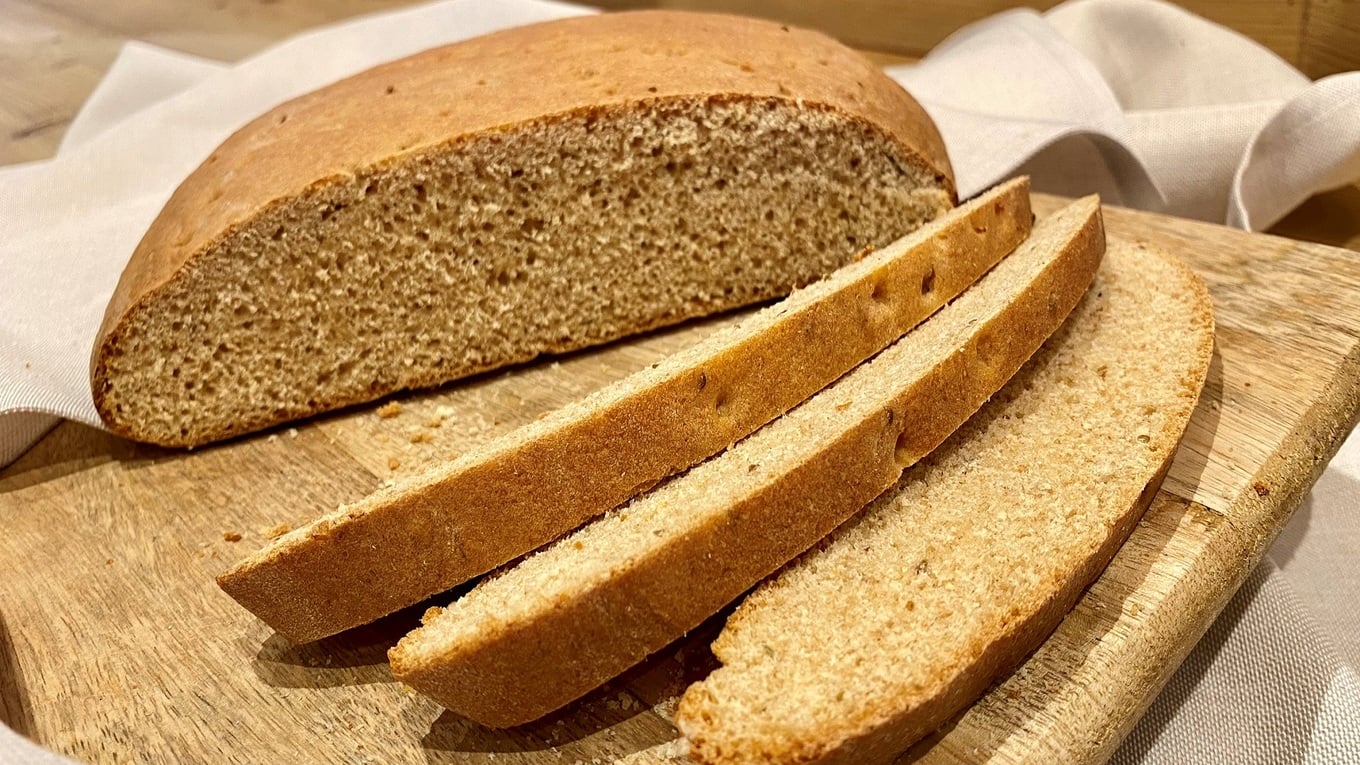 How about it? Do you
feel like setting
your table with a piece
of South Tyrolean tradition?
In any case we have prepared the recipe for you. You can find the video instructions
here
.
Have fun trying it out and feasting! Here's to a beautiful Easter season - many greetings from the mountain.
Ingredients:
•400g wheat flour / spelt flour
•200ml milk
•40g butter
•21g yeast
•60g sugar
•2TL salt
•1 yolk
•1 ½ TL aniseed
Preparation:
Dissolve sugar with yeast in milk and let stand for 5 minutes. Add the yolks to the milk and whisk well. Mix flour with salt and aniseed and whisk in air (this makes the pastry fluffier). Now knead the flour and milk mixture for 7min, then add the soft butter and knead again for 5min.
Cover and leave to rest for 30min. After 30min, form a round loaf and let it rest covered for another 10min, then flatten it slightly and let it rise for another 40-50min. Carefully press in the star pattern and brush the surface with water.
Bake in a preheated oven at 175°C for approx. 25min. The crust may turn out differently light or dark depending on the oven.

For me, Easter is the perfect combination of traditions and lots of enjoyment on the mountain.