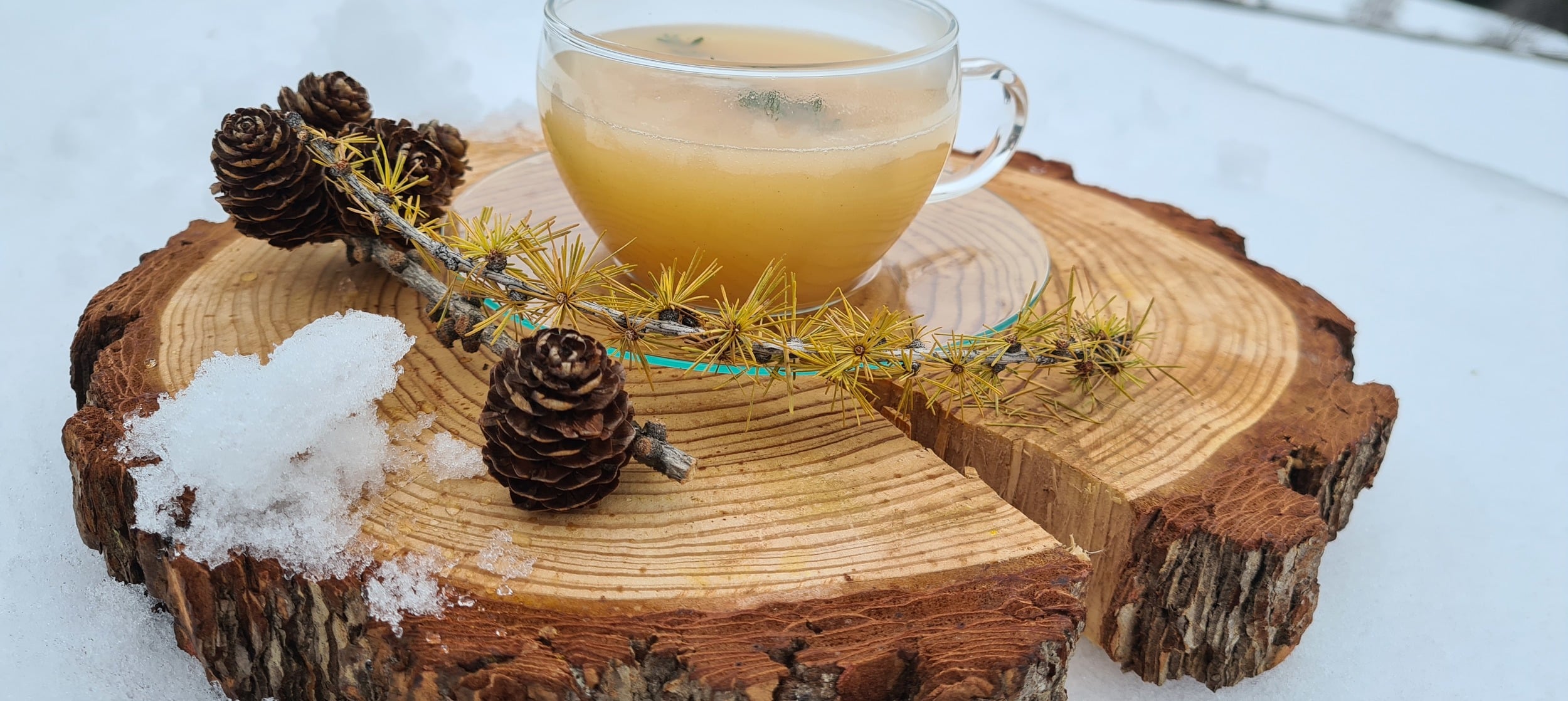 Winter treat - our favourite hot drink
Are you a winter fan, or do you just accept winter because there are 4 seasons?
We are winter fans all the way, although we are actually totally enthusiastic about every season here in South Tyrol. 😎🥰
We have a special trick for making winter very pleasant. Especially if you want to sit comfortably outdoors. 😇 👇🏼
When winter announces itself, bone-chillingly cold, as soon as the humidity rises, thick cotton wool clouds announce the snow, then it's time for THE
winter flatterer
.
Imagine how seductively fruity this hot drink smells...the warming aroma of cinnamon, the velvety taste of the liqueur, the refreshing taste of Lillet. Invites you to try it, doesn't it?
We have prepared
instructions
for you so that you can start mixing at home.
Or you can try the Hotel der Berge Punch, a winter delight, at our place, with a view of the mountains, after the fun on the slopes. 😎⛷

"we need to compose something special"